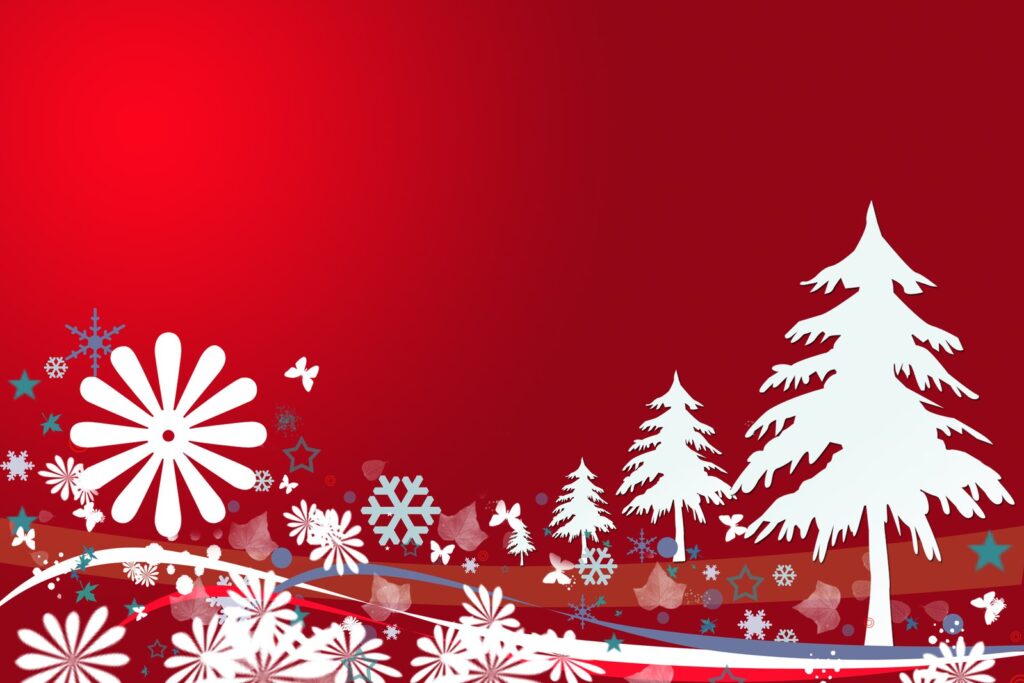 5 Tips for Taking Great Christmas Card Photos
Christmas is a special time for families to get together and celebrate. One of the best ways to commemorate the holiday is to take a family photo to send out with your Christmas cards. Christmas cards are the initial process to invite and wish people in and around your circle. However, getting everyone to cooperate for a photo can be difficult. Here are five tips to help make sure you get a great photo to share with your friends and family.
Invite and Plan Ahead:
Inviting people for the occasion is a mandatory factor to proceed. It will get you through the essential factors. Inviting is the process of sending Christmas cards and greetings to make them feel special. One other most important thing you can do to make sure you get a great photo is to plan ahead. You will need to decide on a time and place that works for everyone in your family. Choose a festive location. An outdoor setting with holiday decorations is always a good choice. Once you have a date and location set, make sure to send out reminders to everyone so they can be there on time.
Choose the Right Outfits:
Another important thing to consider is what everyone will wear. You want everyone to look their best, but you also want everyone to be comfortable. Avoid anything that is too tight or scratchy. You should also avoid anything that is too bright or flashy. Stick to neutral colors that will look good in photos. Even, Wear coordinating outfits. This will help your family look put-together and make sure everyone stands out in the photo.
Get the Lighting Right:
Lighting is one of the most important aspects of taking a great photo. You want to avoid harsh shadows, so try to take your photo in an area with soft, natural light. If you are taking your photo indoors, try to find a room with lots of windows.
Set the Scene:
Before you start taking photos, take a few minutes to set the scene. You can do this by moving furniture around or adding some festive decorations. This will help create a more festive atmosphere and make your photos look even better.
Take Lots of Photos:
Finally, make sure to take lots of photos. This way, you will have plenty to choose from when you are picking out the perfect one to send out with your Christmas cards. Get everyone's attention. Make sure everyone is looking at the camera and smiling before you take the photo.
By following these tips, you should be able to take a great family photo that everyone will love.