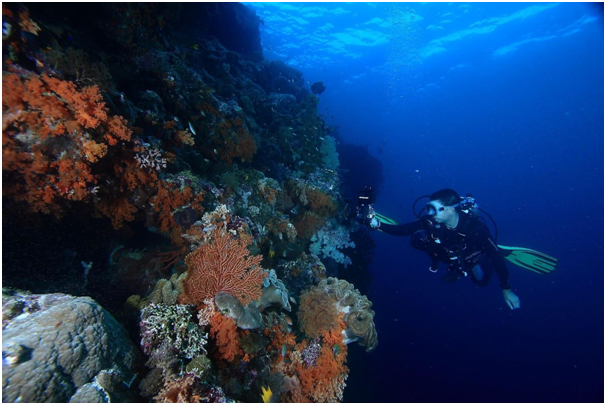 6 Must-Visit Diving and Snorkeling Points in Bunaken
Bunaken National Park is one of the favorite natural attractions located in North Sulawesi, precisely off the coast of Manado. This tourist spot consists of several islands, has amazing underwater views with various natural coral reefs. No wonder Bunaken has its charm that attracts a lot of tourists to come travel.
Well, for those who claim to be fans of diving and snorkeling, you should know the following six diving points in Bunaken.
Ship Rock
The farthest spot from Bunaken is located on Nain Island. The difference with other spots in Bunaken's hard corals dominate the feature at Batu Kapal. In addition, the main attraction of this spot is a canyon that starts from a depth of 40 meters to 60 meters and a giant hammerhead shark. Of course, this spot is specifically for those who have an advanced diver certificate.
Siladen Island
Siladen Island is one of the best diving and snorkeling points in Bunaken, which is located in the easternmost part and not far from the mainland. Not only that, but the facilities on this island are also complete with various inns and beaches with amazing white sand.
As a place for diving and snorkeling, indeed, this island presents a cool underwater view, with colorful coral reefs and corals. In addition, you can also interact with seawater fish in their natural habitat.
Manado Tua Island
Manado Tua Island is one of the large islands in Bunaken, precisely located in the westernmost area with ​​1,056 sq km. This island is also unique, where there is a volcano in the middle of the island and unspoiled mangrove forests.
This island is also one of the diving and snorkeling spots in Bunaken, with very beautiful natural scenery. In addition, the surrounding waters are also very clear so that visitors can see various kinds of coral reefs and beautiful marine life.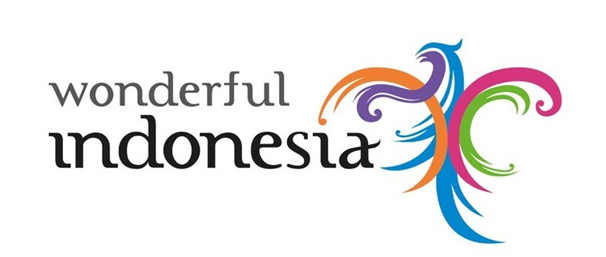 Fukui Point
Next, Fukui Point is an underwater diving spot located off the coast of Bunaken Island, right to the southwest. Fukui is taken from a Japanese instructor who discovered this diving point with various interesting marine life.
Fukui Point has become a diving spot with various amazing and natural coral reefs and types of coral. In addition, you can also find big fish, such as Napoleon Wrasse, Macolor niger, and many others.
Tanjung Parigi
Next is Tanjung Parigi, which stretches to the north of Bunaken Island, which takes its name from the local village. The area around this place is still quite natural. Because of its location on Bunaken Island, of course, this diving point also has adequate facilities with classy resorts.
This place is highly recommended for underwater scenery because visitors can see beautiful corals such as gorgonian, barrel sponge, and black coral.
Lekuan
Finally, there is Lekuan which is located in the south of Bunaken Island. This spot has three diving points that are located close to each other and have their uniqueness.
Like other diving spots, Lekuan also presents a variety of charming, you should know the following six diving points in Bunaken colorful coral reefs and is inhabited by a variety of tame marine animals. So that visitors can also interact with various animals, including turtles that inhabit this water area.
So, that was a row of six diving and snorkeling spots located in Bunaken National Park with really cool underwater views. For you, diving fans, hurry up and visit here!
Before you plan a trip to Bunaken, be sure to read more about Bunaken and Indonesia by visiting Wonderful Indonesia.