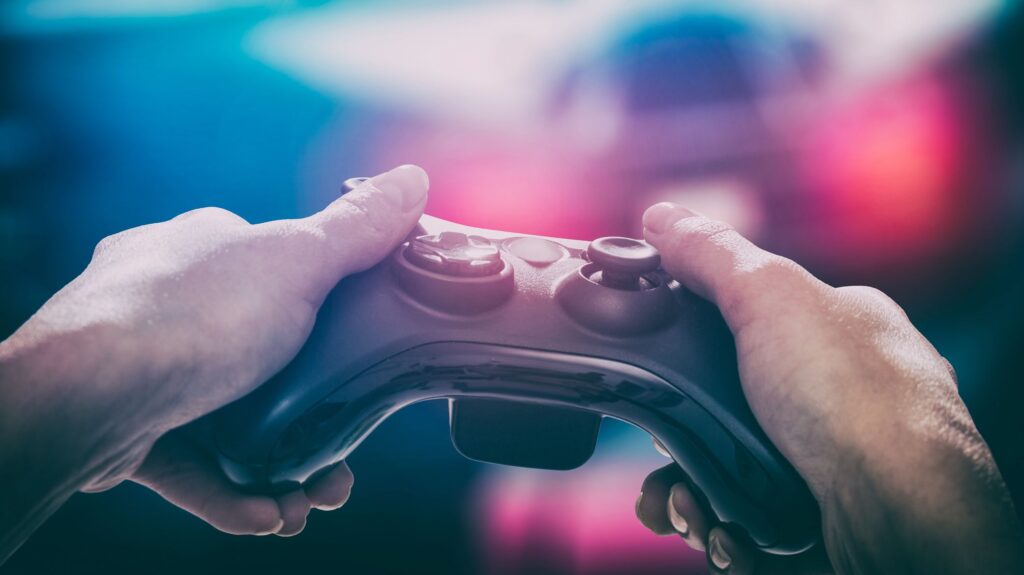 Prefer playing brain games? Try these apps to get the best experience
There is no denying that the pandemic guidelines have locked people up in their rooms with nothing to do the whole day. While the starting few days were fun and relaxing, it can quickly get boring. In such a scenario, most people have nothing to do. You can always indulge in playing online games. The online gaming industry has become particularly wider during this time. Now you will find several domains like zupee gold to make this more interesting. They not only provide a myriad of options when it comes to challenging games, but also offer quite a few cash prizes that can make the deal even better. Read here to know about the games on Zupee Gold vs GetMega. 
User interface:
Zupee Gold is quite similar to GetMega when it comes to the user interface and offers added. Both these websites are built with ease in mind. They have a seamless design and are very well-categorized. Once you log in to the websites, you will find all the necessary games and information about the same. 
It is built with minimal complexities in order to provide the user with more accessibility. The zupee gold app does not show any signs of lag and provides a smooth playing experience to the user. However, you cannot play the games in a horizontal orientation. This is the only shortcoming of the app. 
On the other hand, GetMega provides a clean and user-friendly experience. The app can run in both horizontal and vertical orientations, based on the game you are playing. For instance, while Poker, Carrom and Warship have a vertical gameplay, other games like Pool and Rummy have horizontal orientations.  The intuitive nature of the user interface makes it quite easy for users to play and interact with the games. 
Games offered:
However, there are some differences as well. For starters, websites promote different kinds of games. While on zupee gold users have a rather limited number of games they can play, most of which is a quiz based trivia game. GetMega on the other hand has quite a few options mainly categorized in casual, cards and trivia. Although less games, zupee gold holds thousands of tournaments every day, offering you more chances of winning cash prizes. 
Prizes:
You can withdraw the money directly to your Paytm wallet. Similarly, GetMega also holds weekly and daily tournaments in games like Poker, Rummy, GoPool ABC rummy Dots and Dash and 123. You can also win various cash prizes by playing these games. 
Authentic accounts:
Authenticating your account with either website is quite easy. On zupee gold you will have to sign in via your Google or other Social Media accounts. This further exudes the chances of any bot accounts on the website and means you will always be competing against real players from around the world. GetMega does the same when it comes to enrolling. It only allows 100% verified accounts and hosts only legal and skill-based games which are not luck dependent.  One instance where GetMega is better than zupee gold is that it is a member of the AIFG (All India Gaming Federation) and is RNG certified which makes it absolutely official. 
Final words
Both these gaming websites are good in their part. If you are getting bored at home and want to spice up your life with multiplayer quiz games, zupee gold is the way to go. On the other hand, if you are more into card games and other kinds of skill-based games, GetMega has got you covered. Either way, with these applications you will have the best time of your life at home.