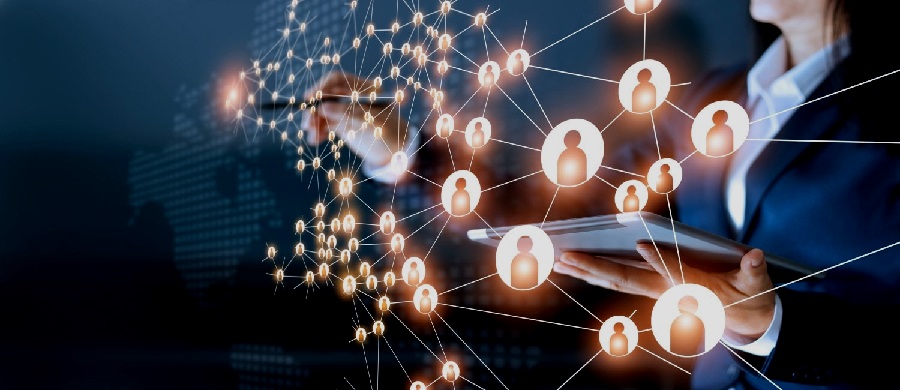 The Ultimate Customer Due Diligence Checklist Guide: 4 Steps To Improve Your Cdd
Before a new customer is allowed to create an account, financial authorities all over the world require the institutions that fall under their authority to conduct a thorough background check on the individual. This evaluation is essential because it stops fraudsters from misusing financial platforms in order to commit fraudulent operations and money laundering. CDD, which stands for "Customer Due Diligence," is a tool used by banks and other providers of financial services to verify the identities of customers as well as the nature of their operations.
Customer due diligence programs are essential for banking companies in order to reduce risk, and doing Customer Due Diligence checks would assist these institutions in avoiding conducting business with potentially dangerous consumers.
1.   Monitoring of Activities
For such purposes as AML (Anti-Money Laundering) and CTF (Counter-Terrorist Financing), conducting customer due diligence involves not only getting to know the customer but then also reviewing and monitoring their activities on a regular basis. This monitoring should be continual and must be taken into consideration the customer's account behaviour as well as any revisions to the KYC (Know Your Customer) compliance standards. Always ask yourself whether the material that was acquired makes sense in the context it was found in. Keep in mind that this is not a "check box" exercise; instead, each individual consumer should be evaluated based on their own merits, and all relevant inquiries should be made and validated.
2.   Confidentiality guarantees
Check to see that all of the relevant data has been gathered and is being kept safely. Before saving this information, as well as any extra paperwork digitally, it is important to assess a potential client's risk category and determine the sort of customer they are in order to authenticate or verify them once they become a customer. Not only does having a method for documenting information connected to CDD that is careful and thorough make your organization more productive, but it also reduces any risks that could potentially be faced by the company.
3.   Keep an open mind for new ideas
Reviewing false positives is just one example of the increasing number of tasks inside the CDD and know-your-customer (KYC) teams that are being slated for automation. For this reason, such teams will need to have specialists working with the technology in order to get the task done. Therefore, if you want to keep up with the swiftly advancing times, it could be to your advantage to be receptive to more training or learning. This will allow you to maintain pace with the changes that are occurring.
4.   Audit trails
It is crucial to know your customer (KYC) program to have a clear and transparent trail of the measures taken as well as the decisions taken as part of the program. Because the firms could be requested to demonstrate to the authorities that they have adhered to the procedures and satisfied the criteria that have been established, it is imperative that all data be readily available.
Given the sheer amount of data that is managed by companies that rely on manual processes, this could prove to be quite a difficult obstacle to overcome. The dynamically generated audit trails that are produced by KYC technology eradicate the possibility of oversight and error caused by human intervention. You Know Your Customer's due diligence process will become more efficient if you have the capability to log & record every step in a uniform fashion and without the intervention of a human.
Conclusion
Customer due diligence is vital. It makes it possible for financial institutions to carry out similar investigations on their consumers & informs them of any illegal activity that may be occurring. If it is done correctly, it can assist in avoiding expensive fines from authorities as well as protect banking firms from potential threats such as fraud, laundering, and the financing of terrorist organizations, among other things.