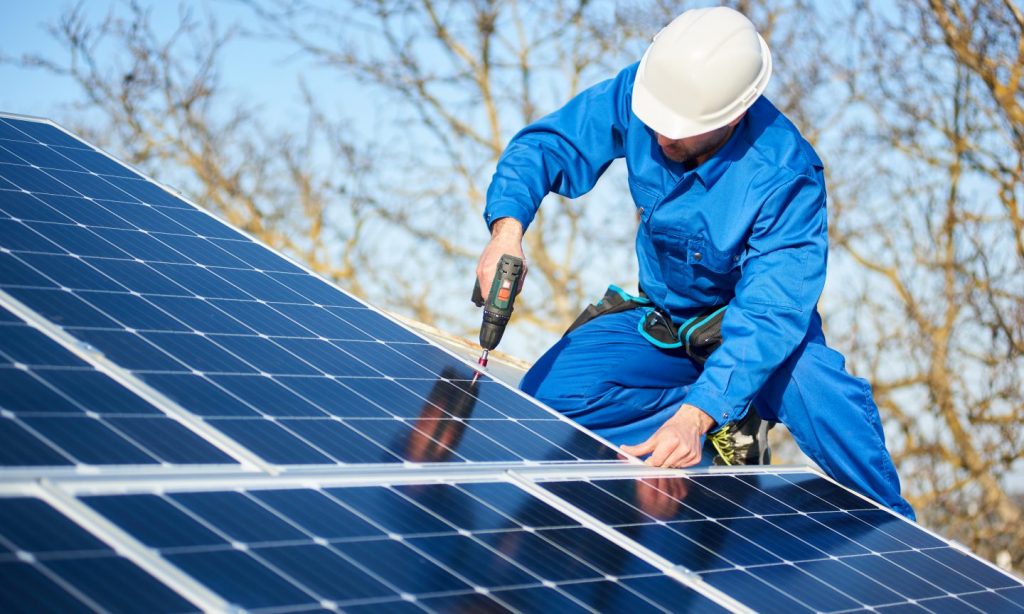 Tips To Buy a Perfect Heat Pump
Nowadays, heat pumps are preferred by most people over traditional heating cooling systems as it is helping people save energy. Additionally, it is also much more comfortable and accessible than traditional systems.
Being a new product in the industry, many people find it hard to buy themselves a perfect heat pump. Here are some things to keep in mind if you are buying a heat pump for yourself.
Specify your Requirements
One should always be clear on their requirements in order to find their ideal Heat pump. One must ensure whether they require a dual fuel system or the normal one. Many heat pumps require a temperature of 40 degrees Fahrenheit or above to work. Thus, Duel fuel systems should be used to heat the inner of a heat pump in colder places.
One should also be clear about the kind of thermostat they are looking for. Thermostat are of two different kinds, i.e., a standard program that automatically lowers your home temperature and the other kind is a wifi thermostat which can be operated using smartphones.
You can choose the one which complies with your budget.
Set your budget
Planning an investment is a good practice that one should always follow. Plan out a budget for setting up a heat pump for your home. The budget should include the cost of installation, transportation cost, and the cost of your ideal heat pump.
One should not hesitate to invest large sums of money to buy an efficient heat pump, which might save them money in the long term by reducing energy consumption.
Types
A heat pump comes in various types, such as an air source that replaces cold air with hot in winters and does the opposite in winters; water-based pumps absorb heat from water bodies, and geothermal pumps, as the name suggests, draws heat from the earth. Air source type also comes in the ductless form known as a mini-split.
Moreover, heat pumps come in all shapes and sizes, and one should choose the one which goes well with their interiors.
Compression and Insulation
One should always look for a compressor that consumes less energy. And also, ensure that the compressor is free from any internal wear and tear.
Apart from a good compressor, your heat pump must be well insulated to keep the air trapped insides warmer than the one on the outside. A well-insulated heat pump equipped with a good compressor can save a lot of money on bills from light companies.
Warranty and Safety Check
Apart from all these queries, one should always ask for a product warranty card for the appliance. Do get your appliance insured. Moreover, make sure your model has gone through all the safety checks and is certified safe.
Always Crosscheck
Once you find your ideal heat pump, you should visit various e-commerce websites to compare the price of the same model. In this way, you can find yourself a cheaper rate for the same model.
Along with this, do check for online reviews on the model before finalizing it.