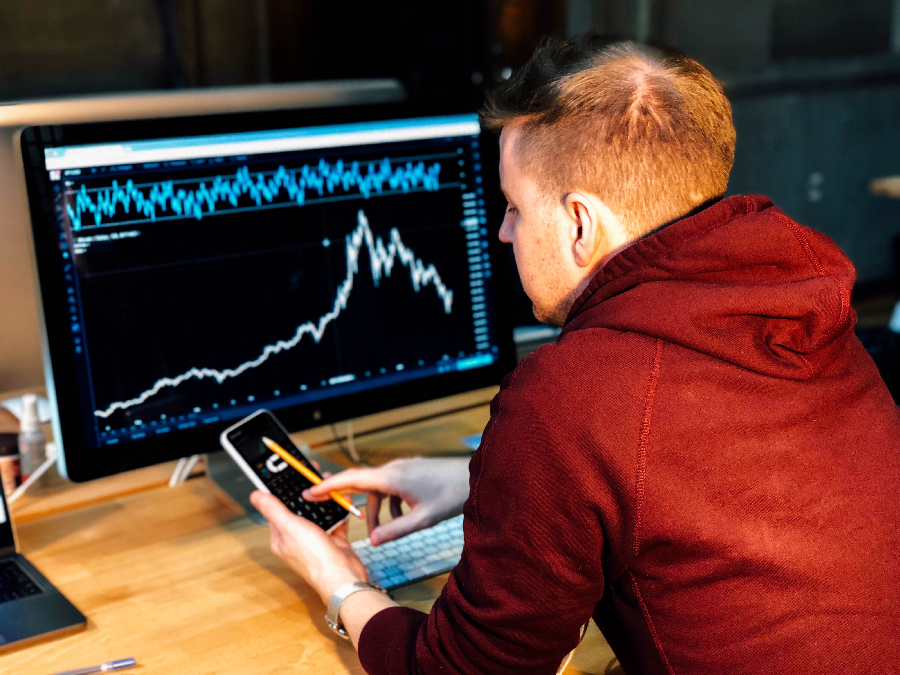 Trading Mentoring: 5 Keys to Pick a Good Mentor
"Mentoring is a brain to pick, an ear to listen, and a push in the right direction," said John C. Crosby.
A true mentor will always be your lifelong friend, and he will always try to help you as much as he can. A mentor has the experience to encourage you in your difficult times and always help you in your development.
Here are 5 Keys to Pick a Good Mentor:
Values:
Try to find a mentor who has similar values to you, which can lead to building a strong relationship. But first, you should know what your values are, try to write them down somewhere and really consider them. All this is because if you compromise with your values you will not feel happy and that can cause to lack of interest and concentration. If you can find a mentor with similar values that can be beneficial to you.
Communication:
There are many people who are successful in their work fields but they are not able to convey their message effectively. Just make sure to find a mentor who can able to communicate in such a manner that you can easily understand anything. To find a mentor like this you have to observe them, how they communicate with others, are they able to convey their message easily, do they show interest in explaining someone with ease. These are the thing you should take in mind before hunting for a suitable mentor.
Willingness:
If a person is willing to help you, then only he can become a mentor. Try to notice this thing. A truth is, just because someone has found success it is not necessary that they will share their thought with you. So, before asking someone to mentor you, get to know them first. Try to talk to them, try asking them questions, and if they are replying you mean they are comfortable communicating with you. Then tell them the area in which you are lacking and ask them for their advice.
Expectations:
You have to make it clear about your expectations and why want them to be your mentor. This will help to explain how much duration you want to spend with the person. Also, ask them if they are comfortable with questions outside the professional zone.
Personality:
Personality is one of the important things you should consider before selecting a mentor. If you are shy and your mentor is opposite to you then it can be uncomfortable for you. Try to evaluate few things like is your mentor is giving attention or he is busy doing his own works. Is he actually helping you with your problems, is he taking efforts in your improvement. These things can help you understand the personality of the other person.
One of the leading trading mentors is Matt Choi, founder of Certus Trading, a leading trading education company, Certus Trading reviews offers an experienced perspective on the nuances of trading to help individual traders and investors develop their strategies to attain sustainable profits in trading stocks, ETFs, currencies, options, commodities and financial futures.