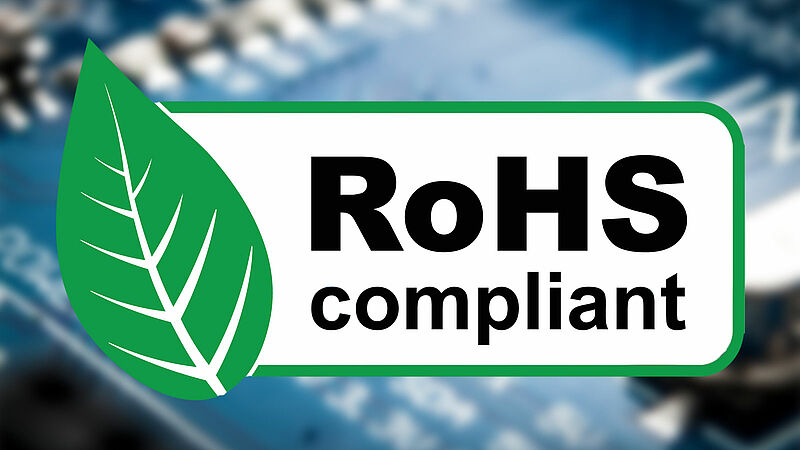 Choosing a RoHS Consulting Agent? Consider these Factors
The gravity of the matter increases when you take decisions of hiring consulting partners for your business. And if you are going to select consulting agents in the field of compliance and regulations, the decisions are going to get much more serious. Any wrong step taken in this course of time is directly going to affect the business operations. To avoid mishaps, here we are listing the best points to consider while choosing RoHS consulting agents.
Domain expertise
This is the biggest aspect that needs to be looked at. Any agent that you are thinking about needs to have a very firm knowledge of this domain and you should ascertain this right from the beginning. Their grip over the compliances is going to make sure if you want to hire them at all.
Team background
There are multiple industries that these agents cater to. You should know about these details and this is going to ensure how solid their background expertise is. They have various team deployments that are specifically meant for particular industries and you should meet them to check their proficiency in the matter. The agents can also hire external attorneys, former regulators, or CCOs and SECs. For, the better their team is, the better is your purpose going to get resolved.
Tenure of the agent's teams
The goal behind hiring a good agent is to build a long-term compliance partnership. Hence, it must be clear to you about the tenure of the consultants working in the firm. Knowing aspects like these will help you outline how long is your partnership going to last.
Portfolio of the agent
This might look very generic in the beginning but it must not be overlooked. You should dive a bit deeper into understanding what is the list of clients that your agent handles. Try to know how better have they succeeded in resolving their problems, what tools do they use, what automated SaaS services are under their belts. All of these are going to give you a broad outline of if your agent is a great match for you.
Open communication
This is important because you need your agent to be available to talk at your convenience. This can be measured by understanding their responsiveness towards your queries and assessments and you should develop a comfort level with them.
Find all of these above factors in Enviropass RoHS consulting agents who are just meant to be your best partners in compliance.
About Author