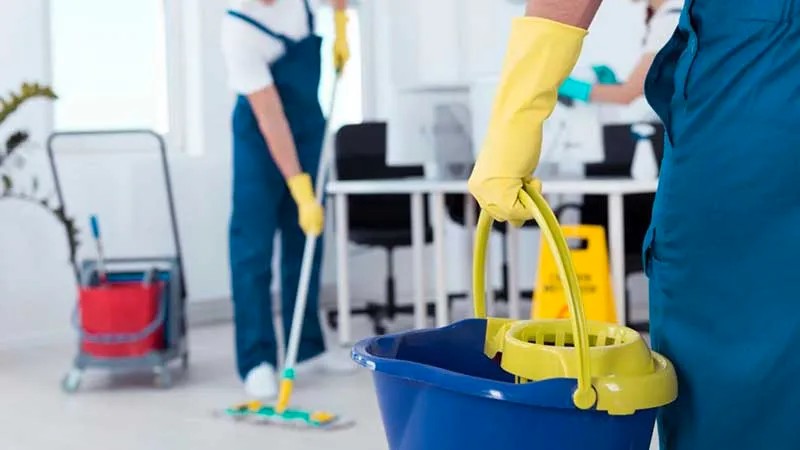 Franchise Opportunities in Commercial Cleaning Industry
Commercial cleaning franchise opportunities are a great business investment. The commercial cleaning industry is big and growing, and there are many different types of companies to choose from. There are many franchise companies that offer cleaning services for residential homes, but the commercial cleaning industry has grown along with the growth in businesses.
Commercial buildings need to be cleaned on a regular basis in order to keep them looking their best and also to keep them safe for employees and visitors. This means that there is a constant demand for professional services that specialize in commercial building cleaning. The fact that this industry has grown so rapidly over the past few years means that there are many opportunities available for those interested in pursuing this type of business venture.
The first step when thinking about opening a commercial cleaning business is to determine what type of services you want to provide and who your target customers will be. Do you want to focus on providing certain types of cleaning services or can you provide all types? If so, what areas do you want to target? Once you have determined this information you can begin researching different franchising companies that offer cleaning services for different types of buildings.
Franchises in the commercial cleaning industry are a great option for those who want to own their own business but don't want to start from scratch. The franchisor provides you with the training, support and resources you need to succeed.
The franchise owner can enjoy all of the benefits of running their own business while having the peace of mind that comes with a proven brand.
Here are some of the benefits of starting your own commercial cleaning business:
Training —Franchisors provide thorough training in their systems, policies and procedures so that franchisees can successfully operate their businesses. Training may include everything from cleaning equipment maintenance to customer service tips.
Marketing support —Franchisors can offer marketing support as well as access to a network of franchisees for brainstorming ideas on how to increase sales or visibility in your community. A good franchisor will also provide marketing materials such as brochures, business cards and website templates that allow you to start generating leads immediately after opening your doors for business.
Financial support —A well-run franchised company is committed to helping its franchisees succeed financially by offering assistance with financing and accounting needs. Some franchisors may even provide assistance with payroll processing.
About Author