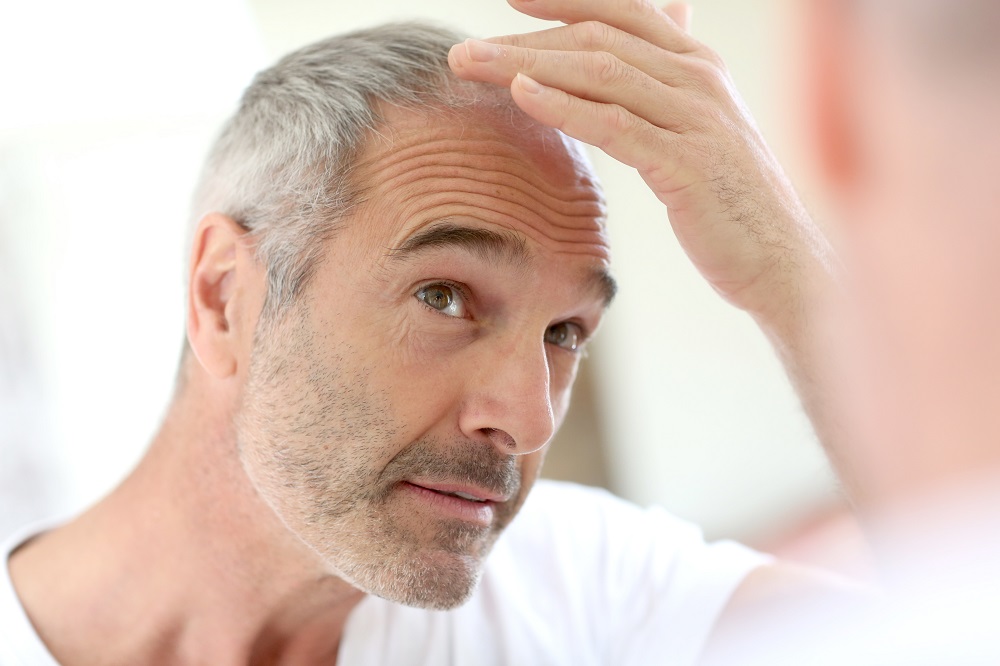 Hair Loss. How To Prevent
It is quite normal to lose about fifty hairs a day. This is generally influenced by genetic characteristics or the way the hair is styled in everyday life. As for sparse and fine hair, it can also be a cosmetic problem, not just a physiological issue. Given the fact that hair is getting thin with age, men try different products and apply all kinds of tips that can help fight hair loss. If you notice your hair is surprisingly thinner and weaker, try the tips below. If after a few months you do not see any result, see your doctor in barbershop on Manhattan.
Hot temperatures are always a test for hair. Regular use of flat irons or other tools makes hair brittle. As a result, it breaks and falls out. If you decide to style your hair with such devices, make sure that you do not keep the device on one strand for a long time. Also, use a hairdryer less often. Let your hair dry naturally. Remember to spray heat protectant on your hair before styling. It will reduce the likelihood of premature hair breakage.
Just like the hot temperatures, the various treatments offered at the salon can damage your hair. Bleaching can negatively affect the hair structure, making it brittle and prone to hair loss. Try to injure your hair as little as possible, choose more natural shades, give up mass-market dyes, try tonics, dyes of direct action. They do not change the image so drastically, but since they lack ammonia and other harmful substances, they do not harm the curls. Some manufacturers make products that can even help your hair.
Foods that are rich in vitamins and minerals such as iron, zinc, vitamin B12 can help cope with your problem. Make sure your diet consists of greens, nuts, beans, and fish.
As thin hair and hair loss are big problems for men, many companies create special lines for hair restoration. These products often contain oils and minerals that can kill bacteria which lead to breakage and hair loss, and improve blood circulation in the scalp.
Don't forget to massage your head. It is best to massage your scalp while taking a bath or shower, after applying shampoo or conditioner. Massaging your scalp will help improve blood circulation by stimulating hair growth. Slowly and gently massage the scalp, do not use your nails, so as not to damage the skin and avoid stress.
Don't forget to use essential oils. Lavender, cypress oils can improve the condition of the scalp and trigger hair growth. They can be purchased both online and at regular beauty stores. By adding a couple of drops to the scalp during a massage, you will get the full range of essential oils' benefits.
Don't brush your hair with bad combs. Using the right comb, you distribute natural oils along the entire length of your hair, which enriches it with beneficial substances. A wooden comb can also help massage your scalp. Damp hair is best combed with a wide-toothed comb.
Our Address: 622 3rd avenue (Lobby) New York, NY 10017
Our Website: https://premiumbarbershop.com/
About Author