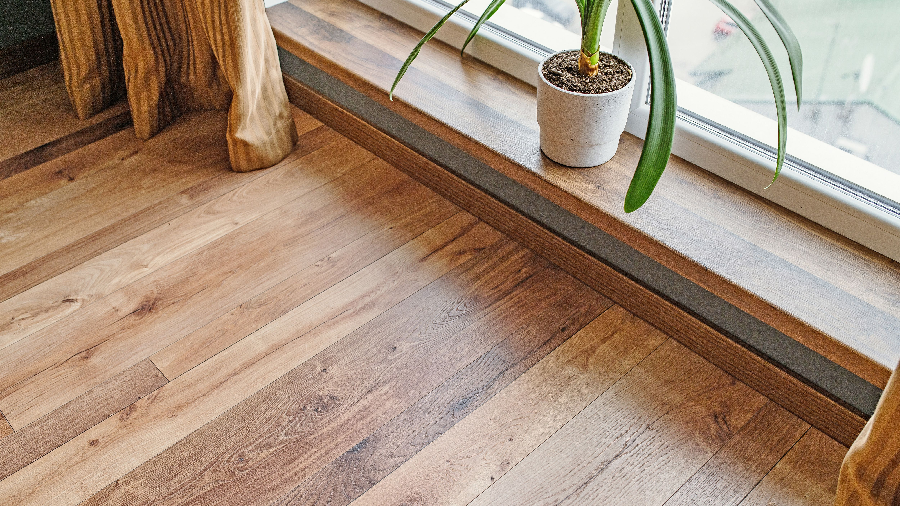 Step By Step Procedure To Clean Luxury Vinyl Plank (LVP) Floorings
Luxury vinyl floorings are continuous flexible sheets, which come in interlocking strips. It is extensively used due to its water resistance, durability, insulating, adjustability, availability, inexpensive, and various other design properties. They are made up of polyvinyl chloride (PVC). Click and lock system is the method of installation of luxury vinyl floorings.
Luxury vinyl floorings enhance the beauty of your house, only if it is done by a professional expert. Otherwise, it ruins the appearance of the house. If you are looking for flooring contractor or supplier in Australia, then refer to the Flooring Domain directory.
It does not matter even if you are in the United States. You too can also find the best supplier and contractor for luxury vinyl plank floorings on Flooring Domain. They have a long list of service providers and contractors who are best suited for your job. They only list suppliers and contractors who match up to your work expectation.
Equipments And Materials Needed To Clean LVP Floorings
Dust mop
Wet mop
Vacuum mop
Broom
Microfiber cleaning cloth
Bucket
Warm water
Liquid dish washing soap
Commercial vinyl cleaner
Distilled white vinegar
Baking soda
Rubbing alcohol
Procedures to Clean LVP Floorings
1. Removal Of Loose Dirt – Dirt scratches floorings, and thus daily vacuuming and mopping will prevent it from accumulating. While using a vacuum cleaner make sure that you remove the beater bar or use the one without a beater bar. It will prevent any unnecessary damage to the LVP floorings.
2. Selecting A Cleaning Solution – There are numerous cleaning solutions available in the market, which works well in cleaning LVP floorings. It is important to read the ingredients present in the floor cleaner, and understand which ones are harmfull, and shouldn't be used as floor cleaner. Ammonia is a substance that has detrimental effects on Vinyl floors. Thus, products containing ammonia shouldn't be used as a floor cleaner. Mop and shine products should also be avoided, as it leaves a film on the floors, which attracts more dirt.
3. Mixing A Cleaning Solution – Liquid dish washing soap can be mixed in a bucket full of warm water. For kitchen purpose, liquid soap like dawn, which has degreasing properties, can be used. Cleaning solution should be used in appropriate quantities or else your work will double up.
4. Mopping away the soil – Pour a little cleaning solution in a bucket full of water. Dip the mop in the mix and squeeze out the cleaning agent from it. Start cleaning from on one corner of the room, and make it till the exit. The mop should be dipped in the leaning solution water more often to rinse off the dirt.
5. Removal Of Tough Stains – Food stains can be removed by applying a paste of (Baking soda and water) on the stained area, then mop it gently.
For more information on luxury vinyl plank floorings, you can visit Flooring Domain website. It is the best place where you can read informative blog posts, customer reviews, interviews, reviews, and press release.
About Author