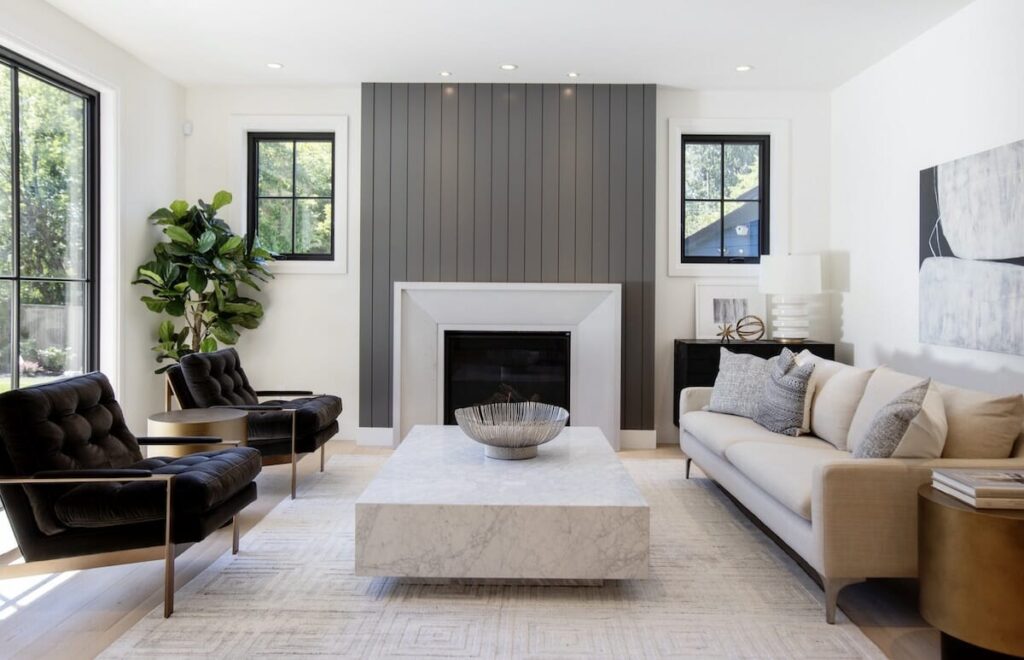 5 Interior Design Trends that Will Define 2023
We blinked and now, another year is about to end. But if you're a fan of interior design, a new year means the beginning of new trends that will breathe new life into your home.
Here are five upcoming trends that will define interior design in 2023:
Art deco is making a comeback. This year, we've seen more people take risks in decorating their homes, thus steering away from minimalism. According to experts, this trend will continue in 2023 and bolder styles like art deco will take center stage once again. Here, we'll be seeing the return of geometric patterns and brighter color schemes.
Embracing the art of boho living. If you're all about the laidback lifestyle and you're fascinated by design elements from India, Africa, and Morocco, you'll love that 2023 will see more of the bohemian vibe coming back.
From artisan-crafted décor to handmade rugs, you can work with a Winter Park interior designer in putting different boho elements in your space.
Wellness design is the new zen. Because of the pandemic, a lot of people have come to appreciate the importance of wellness, and this has translated into interior design. 2023 will see a lot of wellness-inspired designs that are centered on mindfulness and relaxation.
Here, you'll find interiors that are inspired by wellness spas and resorts with white furniture, relaxing spaces, and a lot of that wellness vibe.
A refreshing take on the traditional workplace. The last two years have seen a lot of us working from home, thus a newfound appreciation for home offices.
With the importance of finding a place dedicated solely to working and most of us embracing the work-from-home setup, 2023 will see a lot of emerging styles in workspace design. This time, it's not all about separation and maximizing space, but it will also be about bringing a happier vibe to what's considered a busy and sometimes toxic space.
Paying attention to the laundry room. You might not realize it, but you're spending a lot of time in your laundry room, so it's only fitting to give it the makeover it deserves.
Next year, there will be no room left untouched for designers and this includes the laundry room. You will see typical laundry baskets being replaced with newer—and more stylish—ones. Laundry detergents and other supplies will also be more organized on shelves and cabinets that add to the aesthetic of the space.
The beginning of the year is definitely an exciting time for anyone who loves design. But you don't have to wait for 2023 to come before embracing these trends. You can already work with your interior designer in coming up with ideas that follow these trends to spruce up your home.
Get started by working with the best team in your area, so you can ensure that everything is planned and executed properly. After all, you deserve a well-designed home that you can enjoy.
About Author