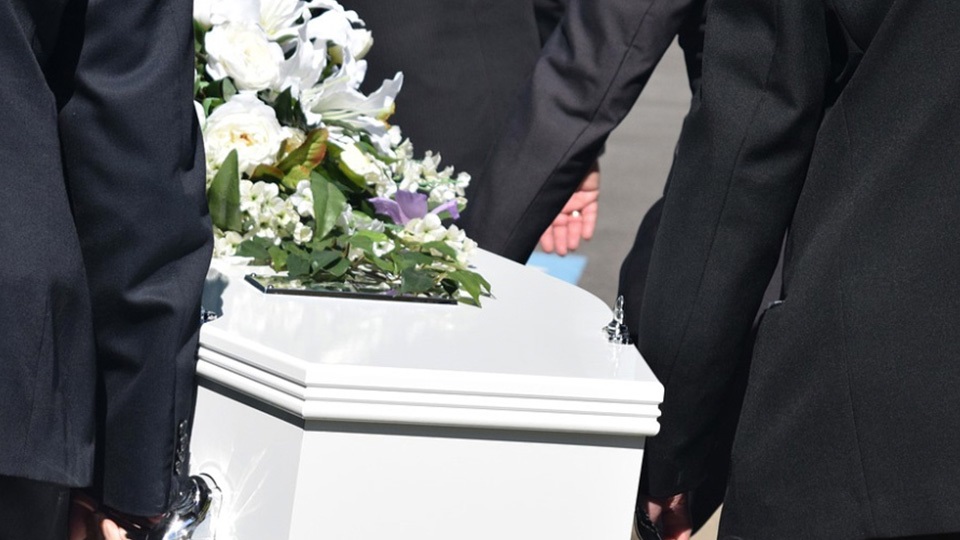 Cherishing Last Moments: Exploring Funeral Packages
The end of life is a bittersweet passage. For many, the prospect of saying goodbye to a loved one can be both heartbreaking and overwhelming. While it is difficult to think about planning for death, taking time to explore funeral packages can be an important part of cherishing last moments. Funeral packages provide families with important choices that help them express their love and support for the deceased in ways that are meaningful, respectful, and within their budget. In this article, we explore what funeral packages are available to help families honor their departed loved ones with dignity and grace.
Funeral Packages
As families gather to say their final goodbyes to a loved one, funeral packages can provide an opportunity to express the special bond shared. In recent years, funeral packages have become increasingly popular, offering families many choices that allow them to honor and cherish their loved one's memory in a special way.
These thoughtful packages help families find just the right combination of products and services that best capture the essence of the person they are honoring. From personalized flower arrangements and sympathy cards to personalized memorial videos, there is something for everyone. Funeral packages also offer families useful resources such as grief counseling and support groups that can help them during this difficult time.
By selecting a meaningful funeral package, grieving families are able to find comfort in knowing that they were able to honor their loved one in a special way—and give them the send-off they deserve.
Celebrating Life of the Departed
The death of a loved one is always hard to process and can leave us feeling helpless. But as difficult as it may be, celebrating the life of that person can bring a sense of peace. Celebrating the life of the departed is a wonderful way to remember someone who has passed away and honor their memory. It can take many forms, such as holding a memorial service, planting a tree in their memory or gathering around the gravesite to pay respects. By remembering the things that made them unique, we can honor their legacy and celebrate who they were on this earth. During this difficult time, it is important to come together in solidarity and remember that life is short and to cherish every moment with each other.
Customizing Funeral Experiences
Funerals are an important and meaningful way to celebrate the life of a beloved family member or friend. With the rise of special funeral packages, many people are now opting to customize their funeral experience. Funeral packages provide families with an opportunity to create a unique and unforgettable tribute for their loved one, allowing them to cherish the last moments together in a personalized way that honors their memory.
Customizing funerals can include selecting the most fitting type of burial ceremony from traditional religious services, contemporary celebrations of life or other options. Unique elements such as themed decorations, music choices and even catering can be added depending on what best represents the person who has passed away. These thoughtful personal touches can make all the difference in creating a memorable event that celebrates their life in style.
Traditional vs. Non-Traditional Services
When faced with the death of a loved one, one of the most important decisions is how to best honor their memory. Traditionally, funerals and memorial services were religious ceremonies that offered family members and friends an opportunity to grieve together in a meaningful way. In recent years, however, non-traditional funeral packages have become increasingly popular as they offer more creative options for celebrating life's final moments.
Financial Considerations
For those dealing with the loss of a loved one, crafting the perfect funeral experience can be expensive. Before making any decisions and investing in a funeral package, it's important to consider all financial factors associated with planning a service.
The cost of a funeral can vary greatly depending on individual needs and desires. Factors like location, type of venue, number of guests and level of catering will all play into the final price tag. Additionally, transportation costs for family members or other guests who may need to fly into town should also be factored when budgeting for a service or memorial.
It's also wise to look at your available resources such as life insurance policies that may cover part or even all of the expenses associated with burial or cremation services.
Conclusion: Cherishing Last Moments
It is clear that no matter which package is chosen for the celebration of life, it should be done in a way that honors the wishes and beliefs of those being remembered. For many families, this may mean having details such as favorite flowers surrounding them or incorporating unique memories into their service. Ultimately, it is important to remember that cherishing last moments means finding a way to make them meaningful for everyone involved.
About Author