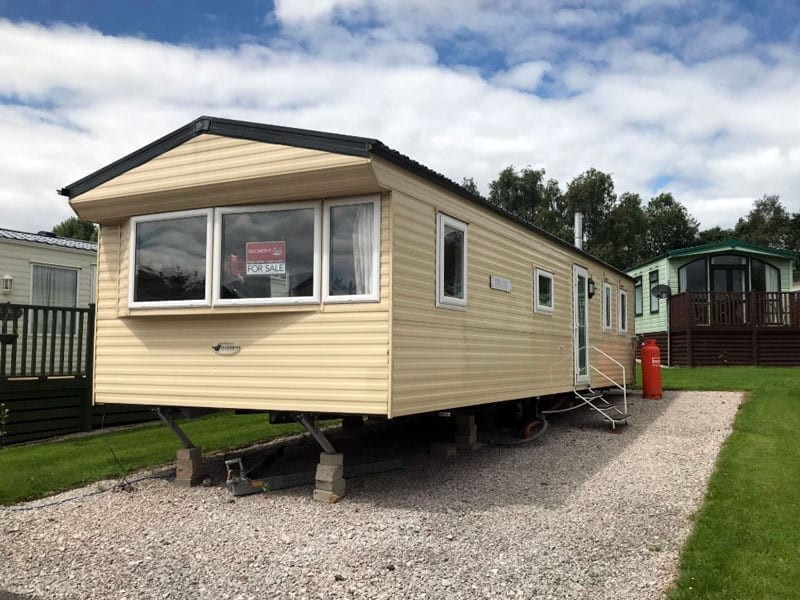 Choosing a Static Caravan Park
Choosing a static caravan park is a big decision. You will be spending a lot of time there, so it's important that you feel comfortable and enjoy your stay.
Here are some things to think about when choosing your next static caravan holiday:
The location
Think about where you want to visit on your next holiday and make sure the park is close by. You should also consider how far away from the coast or countryside you want to be.
The facilities
The number of facilities available at a park is an important factor to consider before booking. Some parks have swimming pools and play areas for children, while others offer entertainment in the evenings such as quizzes or live music. You can find out more about the facilities at different parks by reading their website or visiting them in person.
The prices and terms of payment
Some parks offer discounted rates during off-peak periods (for example, during winter). If you're planning to stay for more than one night at a time, find out if they offer weekly or monthly rates which will be more affordable than staying on a nightly basis.
The reviews
If you are looking at reviews, remember that they are all from different people with different tastes and experiences. You should read several reviews before making any decisions regarding your holiday destination.
Ask questions
If something doesn't seem right or if there is something that you are unsure about then it's best to ask straight away rather than waiting until later on in your holiday when it may be too late.
Power points
It is also worth thinking about where the power points are located in each caravan or motorhome as well as how far they are away from each other. This may not seem like an important factor at first, but when you have spent hours travelling and then unpacking everything it becomes very important!
Security
Your first concern will be security, especially if you have children. The best parks will have security guards who patrol at night, keeping an eye on everything that's going on around them. They will also check up on guests regularly during the evening, making sure everything is still in order before they go home for the night.
Safeguards
A good park will also have alarms installed in all of its caravans, so if something does go wrong then everyone will be alerted immediately. You should also look for high fences around the site and gates that lock automatically behind visitors as they leave at night.
If you are looking for Yorkshire static caravan parks, here's the list.
About Author