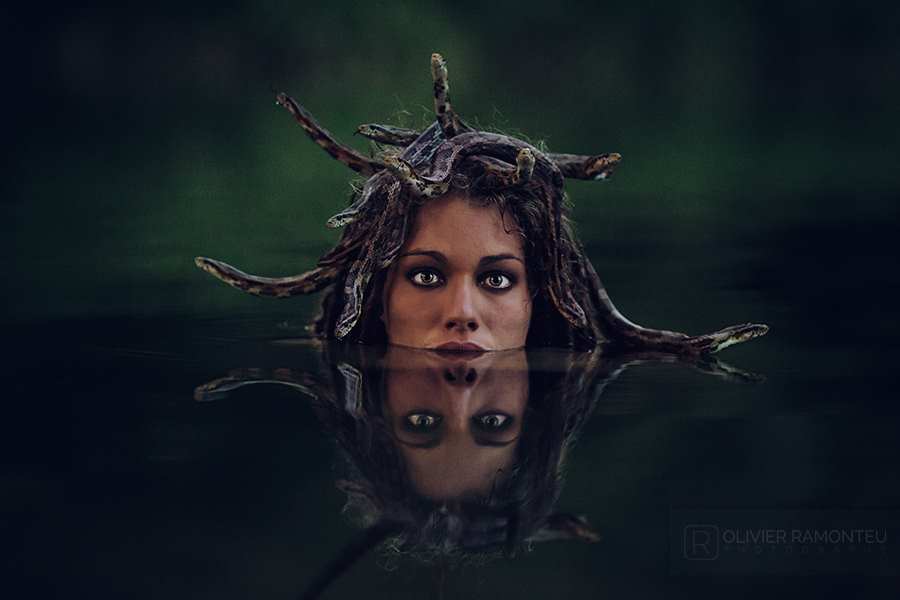 Complete Guide To Engagement Photography 
A well-executed engagement photo shoot can be a beautiful way to document your relationship and capture the natural emotions of love. It's always worth it to invest in a professional photographer who has the experience, skills, and equipment necessary to produce high quality photos that will stand out from all of your friends' Instagram posts. This guide will help you decide what type of engagement photography is right for you and walk you through each step so that you get everything right on your big day!
What is Engagement Photography?
Engagement photography is a set of photos taken during the time when a couple first starts telling members of their families and closest friends about their engagement. Also known as "Save-the-Date" photos, this shoot usually takes place after the wedding invitations are mailed out but before the big day itself. These photos are typically shared with family and friends via social media or mailed in an engagement announcement card along with your Save-The-Dates.
Why Engage A Professional?
A professional photographer can really make a world of difference when it comes to creating amazing engagement photographs for you and your partner to cherish forever! Experienced professionals know how to position couples in flattering ways, catch natural expressions, choose interesting backdrops, use perfect lighting, and even show you how to interact with each other in a way that makes for great photos. A good photographer will also guide you through the entire process so you get your money's worth and don't forget any important details on the day of your shoot.
Engagement Photo Shoot Types
There are two main types of engagement photo shoots: lifestyle and traditional. Each style has it's own strengths and weaknesses; use this quick chart to help decide which one is right for you!
Select a Date and Time
Keep in mind that many photographers are booked up to six months or more in advance, so plan ahead! You will want to allow enough time for the photographer to edit your photos and get them to you, so shoot for two weeks after your Save-the-Dates have gone out. Also remember that whatever month you choose for your shoot is probably going to be cold (that's why they call it "winter engagement"), so booking an outdoor photo session during spring/summer may be a better option depending on where you live. Finally, don't forget about weather conditions: if you're considering doing a beach engagement session or getting hitched outside on a beautiful day, make sure you schedule your engagement shoot for a couple of weeks before so that you have time to reschedule if there are major storms or flooding.
Select a Photographic Style
This step is really up to you and your fiancé. If you want something more natural and organic, try lifestyle photography! These photos capture the charm of your relationship from beginning to end, which makes them great as souvenirs for friends and family who couldn't make it to the wedding (or for yourself so you don't forget what it's like being newly engaged!). Traditional photos tend to be more glossy, glamorous, or artistic in style but will always look professional with fresh-faced smiles and relaxed poses instead of candid shots meant to show how goofy the two of you can be.
Choose a Date & Location
Once you've selected your preferred style, you will need to decide on an ideal date and location for your shoot. Consider where the two of you typically go on dates together (amusement park? hiking trail? comedy club?) or what shooting location holds special significance for you both (your favorite restaurant? the beach where you first met?). You may want to choose a spot that's easy to get too so you don't have to worry about driving from place to place when stress levels are running high on the big day. Poll your friends and family who live in your area for suggestions if nothing immediately comes to mind!
Plan Out Your Wardrobe
You probably already know that your style is going to change a little after you get married, but for how long? Are you aiming for the "I look like I belong on the cover of Vogue" look or something more casual? Make sure you select an outfit that's appropriate for the type of photo shoot you're planning – if it's a beach shoot, don't choose an evening gown!
About Author