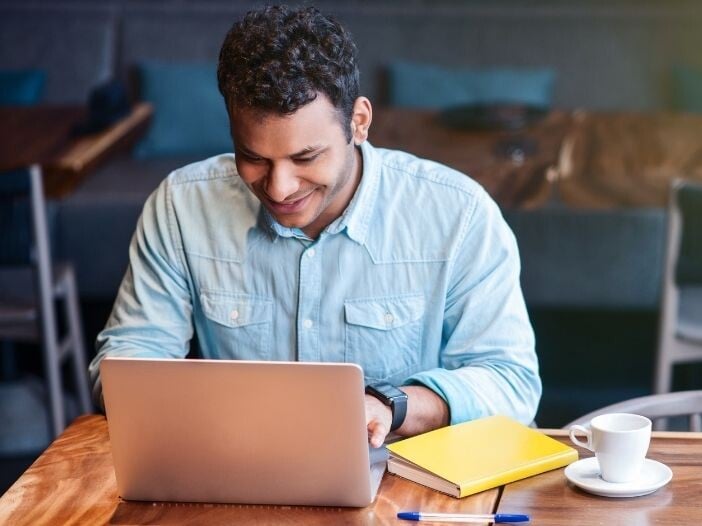 Content Marketing for Insurance Companies- Importance and Benefits
Insurance is a complex and competitive industry. Content marketing is one of the best ways to reach your target audience, educate them about your offerings and solve problems they might be facing when buying insurance. 
What is Content Marketing?
Content marketing is a strategic marketing approach focused on creating and distributing valuable, relevant, and consistent content to attract and retain a clearly defined audience and, ultimately, to drive profitable customer actions.Content marketing's purpose is to attract and retain customers by consistently creating and delivering relevant and valuable content in different formats such as blog posts, social media posts, images, infographics, eBooks, videos and podcasts etc.
How Content Marketing can Benefit Insurers?
When it comes to insurance, most people think of things like health insurance, funeral insurance or car insurance. However, there is a whole world of insurance out there that can benefit businesses and individuals in a variety of ways.
Content marketing for insurance companies can help them connect with potential customers, build trust and credibility, and ultimately drive more sales.It can help you sell more insurance plans by providing valuable information that your target audience is searching for. By creating helpful blog posts, infographics, eBooks, and other types of content, you can educate your audience about the different types of insurance plans available and help them make an informed decision about which one is right for them.
In addition to providing helpful information, content marketing can also help build trust and credibility with your audience. By establishing yourself as an expert in the insurance industry, you can create a rapport with your audience that will encourage them to do business with you.
Undeniable Benefits of Content Marketing for Insurance Companies
Here are just a few of the many benefits of content marketing for insurance companies:
Connects You with Potential Customers
One of the main goals of any business is to reach new customers and expand their customer base. Content marketing can help insurance agencies reach the target audience effectively through a variety of digital platforms. By creating helpful and informative content, you can attract new readers and followers who may not have otherwise heard of your company.
Builds Trust and Credibility
When potential customers are considering buying insurance, they want to work with a company they can trust. By creating quality insurance related content that is helpful and informative, you can show potential customers that you are an expert in your field and that you can be trusted to provide them with the coverage they need. When they read informative content across your digital properties like website, blog and social profiles, they are more likely to connect with your brand and trust as well.
Drives More Sales
Ultimately, the goal of any business is to drive more sales. Content marketing can help you do just that. By providing potential customers with information about your insurance products and services, you can encourage them to purchase insurance from your company. For instance, you can write insurance buying guides, and mistakes to avoid when buying insurance. This will help potential customers go through the insurance buying process conveniently without facing troubles.
Helps You Stand Out from the Competition
In the insurance industry, it can be easy for companies to blend in with the crowd. However, content marketing can help you make your company and your products stand out from the competition. By creating unique and interesting content, you can grab attention of more insurance customers and stand out from the rest to generate more sales.
Increases Your Online Visibility
In today's digital world, it's important for businesses to have a strong online presence. Content marketing can help you increase online visibility of your insurance agency and reach more people with your corporate message. By creating quality content and promoting it online, you can attract new online readers and followers and make your company more visible across the web.
Conclusion
Content marketing is a powerful tool that can benefit insurance companies in a variety of ways. If you're looking to connect with new customers, build trust and credibility, and drive more insurance sales, content marketing should be an important part of your digital strategy. 
About Author