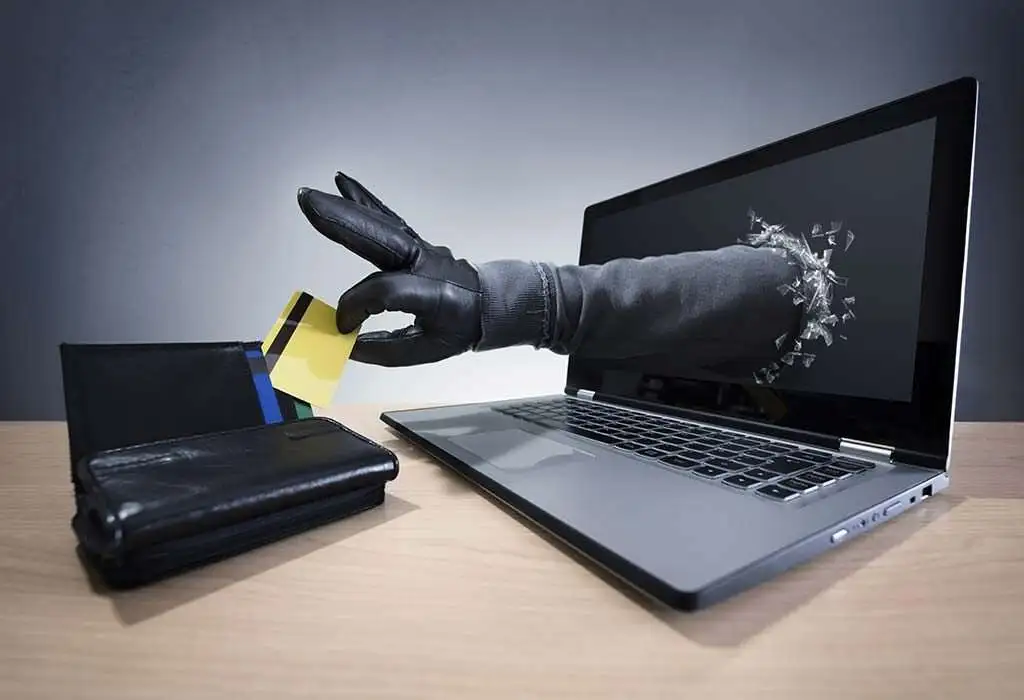 How to recover your money after a fraud transaction?
Introduction
We think that everyone who uses the Internet should get familiar with the most prevalent money transfer scams so they may learn how to avoid them and take precautions against them. A secure POS can help you be at peace while you continue to grow your business.
Types of Transaction Frauds
Fraudsters take advantage of this feature by sending bogus payment requests with messages such as "Enter your UPI PIN to receive money.
One of the largest online scams in India is the lottery scam. In this scam, con artists reach out to victims via messages, phone calls, and emails to alert them that they have won a multi-million dollar lottery. Victims will be required to pay an internet transfer in the name of a tax and processing charge in order to get the lottery winnings.
Cybercriminals attack e-commerce business websites by using them to divert customers to unreliable websites. The motivation for this is that the undesirable websites are likely to include harmful software that can compromise the website's security and steal users' money fraudulently.
This kind of online payment fraud involves creating a merchant account that looks just like one used by a legitimate company. The fraudster then uses stolen credit cards to make erroneous purchases. Because this kind of fraud happens so quickly, the original cardholder is unlikely to realize what really transpired. 
This kind of fraud usually involves a hacker who tries to obtain a user's or customer's personal information by breaking into their networks. The hacker then utilizes this data for unauthorized internet financial operations. 
Modern Wire Transfer and Fee Scams
Due to the internet's immense size, there is a potential that someone will encounter phony websites that want a little down payment and promise to reimburse it when the initial payment has been made.
This is a method used by hackers and scammers to get people to divulge their credit card information. Before any payment fraud detection can take place, the hackers want users/clients to finish paying for a service or product that is not real using an advanced money wire transfer. 
How to Prevent Transaction Fraud
An extra layer of security protocol for online credit and debit card transactions. The name alludes to the three domains—merchant, card issuer, and network—that communicate via the protocol.
The gold standard of fraud protection, when providers of fraud protection take on the fraud responsibilities of their clients. 
Machine learning is utilized to perform highly accurate data analysis in fraud prevention.
Use a trusted payment partner :

 
While transacting, ensure you use a trusted payment platform or terminal, like Innoviti's terminals which have military grade safety. Innoviti is one of the few to hold the SOC3 seal of privacy, patented technology, security and integrity for services provided.
How to Recover your Money
Take a screenshot of the social media communication you had with the internet vendor.

Write down the vendor's full name and account information who conned you.

If you transferred money using a mobile app or SMS, find the transaction's Transaction   
ID Number in your transaction history.
Send an email with proof of the transactions to both your bank's E-fraud team and the bank of the online scammers. Also, send a copy of the email to the fraud desk. This will enable the bank to halt access to the con artist's account.

If you don't know their email address, you can visit the relevant bank dispute the transaction with a customer service representative.

Your bank will give you instructions on how to get your money back. Report the incident to the police and then consult a lawyer to submit a professional court order. 
FAQ
How long does a credit card fraud investigation take?
The length of the inquiry might range from a few days to a month, depending on the amount of the loss and the scope of the theft.
Can a bank reverse a transaction in case of fraud?
According to the Reserve Bank of India (RBI), you are entitled to a full refund even in the event of an unlawful transaction.
Conclusion
When you partner with Innoviti to optimize your payments, the Innoviti integrated platform helps prevent fraud because it is integrated with the Address Verification System, a security measure that determines whether the address entered matches the address the card-issuing bank has on file.
Finally, the sophistication of Innoviti's offerings removes the issue of double debit as our terminal is SOC3 certified. This means that not only will our technology keep your data safe, it will also ensure that transactions are seamless and reconciliation are done at record speeds. Our payment solutions have helped transform business and push customer retention for local merchants.
About Author