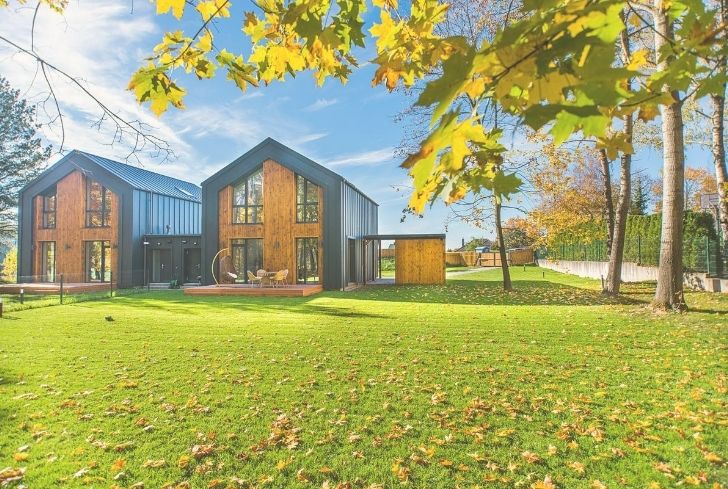 Interesting green home building techniques and ideas for sustainable homeowners
If you wish to build a green home that is productive and sustainable at the same time, you should be able to cut down costs whenever needed. This implies utilizing less electricity and taking steps to do away with products that have an adverse impact on the environment. Though there are several cost-effective options of going green, as offered by Reusibly, there are some others that are often forgotten.
If you wish to know some of the most amazing ideas and techniques for green home building, here are a few tips that you should consider.
Location is the prime factor
When you purchase a property for yourself, you should take into account few factors. Don't choose to build a house that is west-facing. This ensures that your home is kept cook due to minimum exposure to the sun. Don't build a home that is sensitive to locations like hurricanes, earthquakes or flood-prone areas. Also check whether or not public transport is easily available and your house is close to the grocery shop.
Building a small home is smarter than a large home
Depending on the size of your family, it is better to build a small home with eco-friendly techniques as that will have the best environmental impact on a large home. A large house will take more time to heat or cool and hence the utility bills will shoot up. In case you're planning to extend your family and bring in new members, try to keep proper accommodation and resources for them. There is a green building law and to know more on that, you may visit Goulart Legal.
When building a green home, insulation is probably the most vital things to keep in mind. Cooling and heating account for 50% of the energy consumption of the home. Air leaks through doors, windows and ductwork are accountable for heat loss in buildings. Don't let the cooling and heating of your interior go haywire due to wrong insulation process. When your house is insulated properly, this reduces energy consumption and brings down electricity bills.
Reuse, reduce and recycle
Reduce the need to purchase products which are not eco-friendly and sustainable. Try to reuse all sorts of old materials like doors, wooden flows, doors and windows in your home. In the process of green homebuilding, you can use recycled materials like aluminum, reclaimed lumber, recycled tile and recycled plastic.
Solar energy is a renewable and clean source of energy. Solar panels are one of the hottest technologies for people who wish to use natural power around the sun. Solar panels can be costly initially but once you install, they will help you with long term savings. They have the benefit of transforming your life from black to green.
Therefore, if you're a green homebuilder, make sure you keep in mind all the above-mentioned techniques and ideas. Seek the help of BluRoot for information on cloud software and CRM for businesses.
About Author