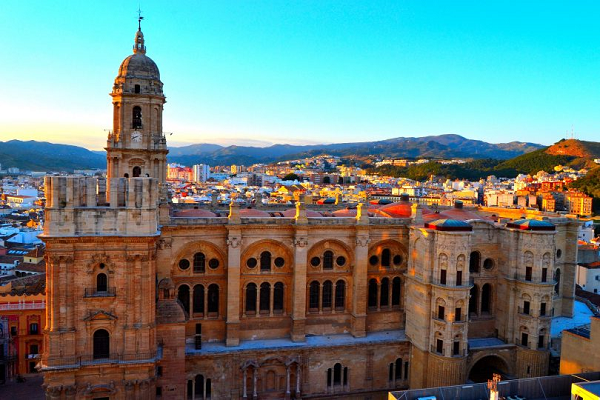 Malaga in September: What should you consider before your visit?
Little by little the suffocating heat of summer is being left behind, giving way to the cooler days of autumn, and yet this does not mean that the temperatures in Malaga are low enough to forget about the beaches or the pools; September is indeed one of the favorite months for many visitors.
Between the pleasant temperatures, the bright sunny days and the slightly cooler nights, much less traffic, and above all better prices in terms of all the accommodation and entertainment options are just some of the advantages that most attract visitors in this season.
Is it worth visiting Malaga in September?
This is undoubtedly a somewhat truculent question to answer, so we must focus on the type of visitor we are referring to. First of all, we must respond to parents who travel with children: their children are more likely to meet other kids around their ages during summer, in the middle of August.
In general, September is usually a back-to-school month for many infants, not only in Spain but in many other places, which also means that these family groups usually take their vacations in a way that matches with those of their children.
On the other hand, those young visitors who are still free of obligations for the moment will find in Malaga a parade of nationalities and entertainment throughout the whole city.
Not only is it a month to enjoy the beach and pools without the rush of traffic and rush hours, but it is also a month to enjoy the many events of the season.
There's a lot to see and do while in Malaga!
Unlike many of the other cities in the region, Malaga is a city that stands out for an intense cultural and social agenda. Not only its beaches remain a center of attraction for many visitors, but its more affordable prices in terms of accommodation make the place much more attractive for them.
Of course, these affordable prices also extend to the different transport options, so hiring Malaga airport transfer services becomes even more affordable for most, allowing visitors to move from one place to another without having to worry due to transportation limitations.
To the usual number of museums that are still open at this time, there are now concerts by international artists such as U2 or Depeche Mode who have performances scheduled in the city for this next season.
About Author