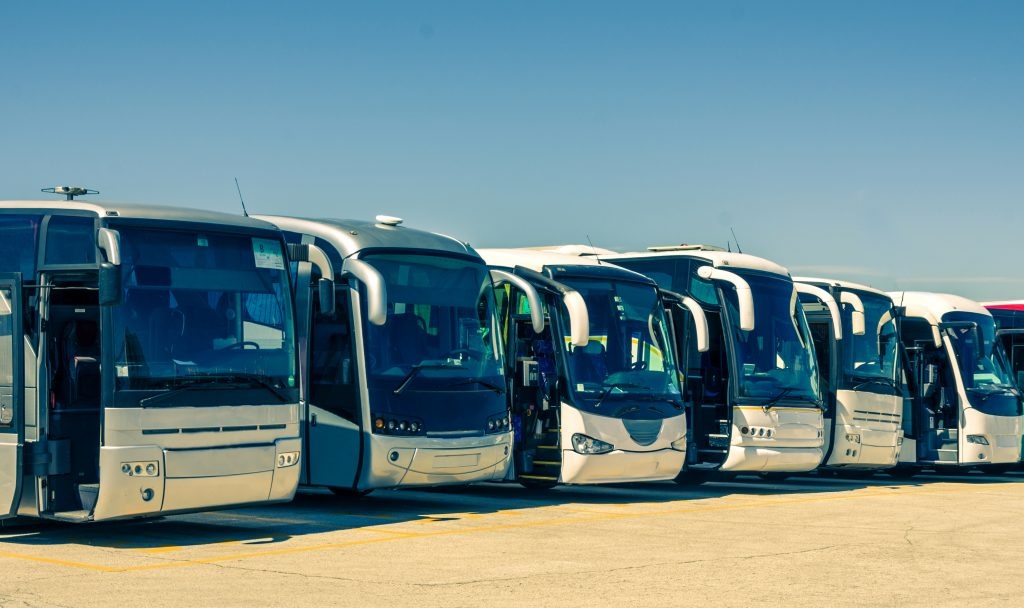 Private Bus Chartering: A Convenient and Comfortable Transportation Option in Singapore
If you've ever been on a group trip or attended a large event in Singapore, you know how stressful it can be to coordinate transportation for a group of people. From figuring out who will be the designated driver to trying to hail a taxi or ride-sharing service, getting everyone to and from your destination can be a logistical nightmare. This is where private bus chartering comes in.
Private bus chartering is the process of renting a bus or coach for exclusive use by a private group. This can be a convenient and comfortable transportation option for groups of all sizes, whether you're planning a corporate retreat, a wedding, or a school field trip.
There are several types of buses available for chartering in Singapore, including mini buses, coaches, and luxury buses. The type of bus you choose will depend on the size of your group and the amenities you require. Mini buses are perfect for small groups, while coaches and luxury buses are ideal for larger groups and offer more spacious seating and additional amenities such as air conditioning and on-board restrooms.
One of the biggest benefits of private bus chartering in Singapore is the convenience it offers. When you charter a private bus, you have the flexibility to customize the itinerary and schedule to fit your needs. You don't have to worry about coordinating multiple rides or trying to stick to a rigid schedule. Instead, you can sit back and enjoy the ride, knowing that your transportation is taken care of.
In addition to convenience, private bus chartering also offers a level of comfort that other transportation options may not. With comfortable seating, air conditioning, and on-board restrooms, you can travel in style and comfort. This is especially important if you're planning a long trip or if you have young children or elderly passengers in your group.
Private bus chartering is also a cost-effective option, especially for large groups. When you divide the cost of the charter among the members of your group, it can be much more affordable than paying for individual rides or rental cars.
When it comes to choosing a private bus charter company in Singapore, there are a few factors to consider. First, it's important to choose a company with a good reputation and a strong safety record. You should also read customer reviews and ask for references to get a sense of the company's level of service. Finally, be sure to compare quotes and negotiate prices to get the best deal.
In conclusion, private bus chartering is a convenient and comfortable transportation option in Singapore that can take the stress out of group travel. Whether you're planning a corporate event, a wedding, or a school field trip, consider chartering a private bus to make your trip as smooth and enjoyable as possible. Don't forget to research and compare private bus charter companies to find the best deal for your group.
About Author