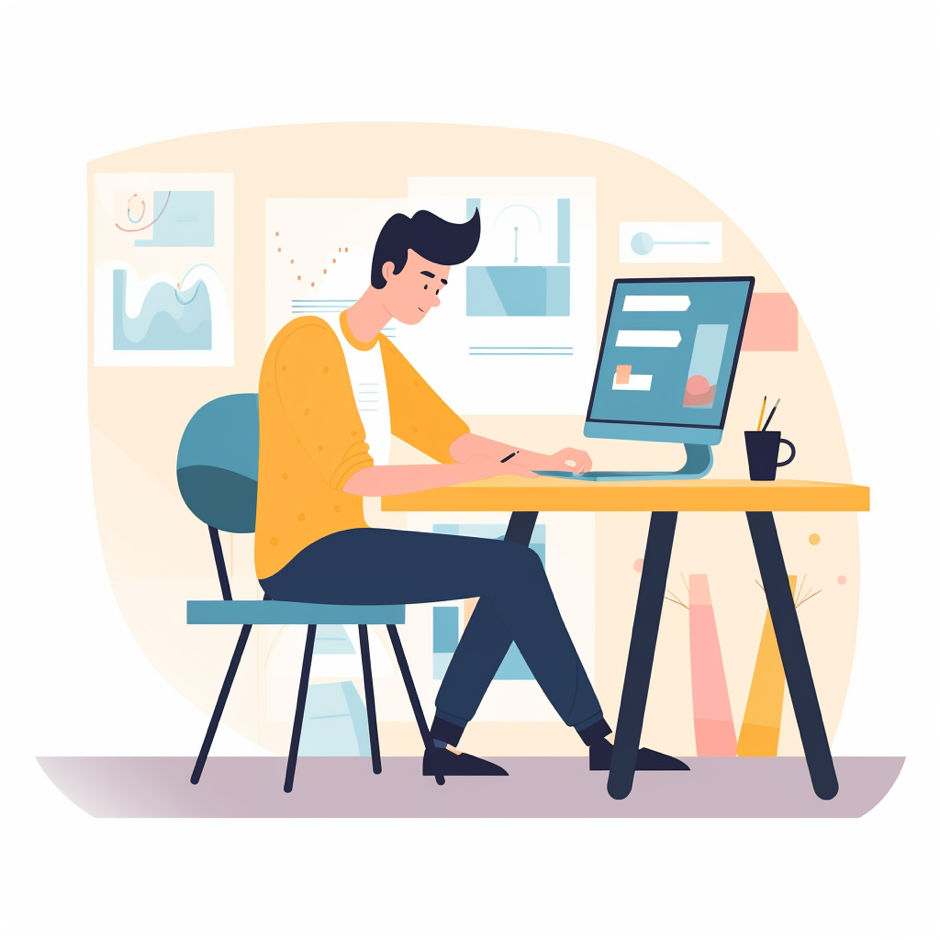 Tips on How to Choose the Perfect Font for Your Logo
The font is a crucial component in creating a great logo. It has the power to showcase the strengths of your brand, or it can ruin the impression you want to convey. That being said, it's essential to choose the right typography that suits your brand. With that in mind, here are some tips to help you make the right choice:
A simple font looks great in various sizes, which is essential since your logo will be used on different materials, from billboards to pens. The font you choose should be readable, no matter the size.
Check out your competitors
Take the time to check out the logos of other companies in your industry. Analyze them, identify their mistakes, and use that knowledge to learn from their experiences. The aim is not to copy but to find inspiration and create a unique logo for your brand.
Consider your business's spirit
The perfect typography can make your logo memorable and recognizable. Consider what kind of font emphasizes your business features. Do you want a serious, smooth, accurate, playful, or careless typeface? It all depends on your brand's personality.
Do not use too many fonts.
It is best to choose one or two font options for your logo. Using too many fonts can make your logo look unattractive, which can discourage customers. Just look at the logos of famous companies – they usually have one type of font in their logo.
Don't follow trends blindly
Trends are constantly evolving, so what's popular today may be forgotten tomorrow. To ensure your logo stays relevant, focus on your business's core values when selecting your typography.
In conclusion, creating the perfect logo requires careful consideration of each component, and typography is no exception. Choose the right font that represents your brand's spirit, and you will have a unique, memorable logo that stands out.
About Author