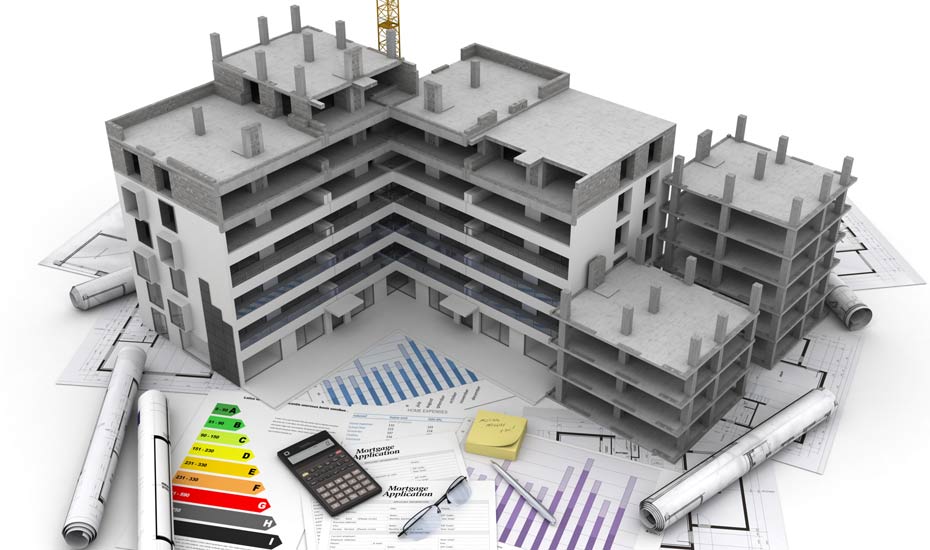 Navigating the SBEM Calculation Process: What to Expect and How to Prepare
SBEM (Simplified Building Energy Model) Calculations are a vital part of the design and construction process for non-domestic buildings in the UK. They ensure that your commercial building meets the necessary energy efficiency standards and complies with Building Regulations. This article will guide you through the simplified process, outline what to expect, and provide advice on how to prepare for a smooth and successful experience.
The Purpose:
SBEM Calculations are used to assess the energy performance of non-domestic buildings, estimating CO2 emissions, energy consumption, and operational costs. The results helps determine whether your building meets the energy efficiency requirements outlined in Building Regulations, specifically Part L in England and Wales, Section 6 in Scotland, and Part F in Northern Ireland.
Requirements:
SBEM Calculations are necessary during two stages of a commercial building project:
Design Stage: An SBEM Calculation is carried out to ensure the proposed building design complies with Building Regulations.
As-Built Stage: Upon completion of construction, another SBEM Calculation is conducted to confirm that the built structure aligns with the approved design and meets energy efficiency requirements.
Key Components:
SBEM Calculations take into account various factors related to the building's design, construction, and usage, including:
Building geometry and orientation
Insulation and construction materials
HVAC systems (heating, ventilation, and air conditioning)
Lighting and controls
Renewable energy systems (e.g., solar panels, heat pumps)
Preparation:
To ensure a smooth process, follow these steps:
Assemble all relevant building plans and specifications, including architectural drawings, construction details, and HVAC system information.
Engage an accredited energy assessor or energy consultancy, such as Focus 360 Energy, to conduct such theories.
Provide the assessor with all necessary documentation and information to perform the calculations accurately and efficiently.
Incorporate any recommendations or changes from the Design Stage into your building plans to achieve compliance.
Understanding and Implementing Results:
After the SBEM Calculations are complete, you will receive an SBEM report detailing your building's energy performance and recommendations for improvement, if necessary. Review the report and make any required changes to your design or construction plans to ensure compliance with Building Regulations.
Finalizing the Process and Obtaining an EPC:
Once your building meets the energy efficiency requirements, the energy assessor will issue an Energy Performance Certificate (EPC), which is required for the sale or lease of a commercial property. The EPC provides an energy efficiency rating (A-G) and offers recommendations for further improvements.
Conclusion:
Navigating the SBEM Calculation process can be complex, but understanding what to expect and how to prepare will help ensure a smooth experience. Partnering with a reputable energy consultancy like Focus 360 Energy can provide valuable guidance and support throughout the process, helping you achieve compliance with Building Regulations and create a more energy-efficient commercial building.
About Author