A Startup Business In Need Of A Storage Space Solution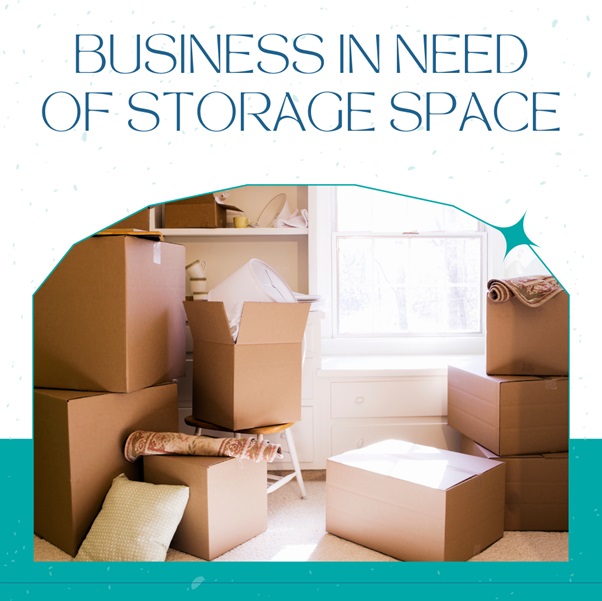 Storing items for your business is crucial. As a startup entrepreneur, I always seek the most affordable solutions that can help my business grow and expand. Having a warehouse is critical for someone who is constantly needing inventory and storing items. However, as a startup, we barely have the budget yet to have our warehouse storage. Hence I thought about paying for extra storage space for my business assets and other goods.
Business In Need Of Storage Space
I was always on the lookout for the storage with the most secure protection. As a client, I always desire to have confidence in services and solutions before I avail and invest in them. The belongings in my business are often too costly to replace, and there are also other assets that are vital for our daily operation. As an entrepreneur, I cannot afford that type of loss, so I became very cautious and selective when it comes to self-storage solutions.
Way back then, I never opted for extra space for storage. I always rely on our small storeroom for keeping things around since I reinforced the door with a digital door lock for safety. However, after some time, I found things are changing and needing a bigger and more reliable storage solution becomes our goal.
As for someone operating in a tight space (which we plan to upgrade for additional space soon), the need for self-storage becomes clear. We intend to use future extra storage space for stocking up other devices we plan to use in our workplaces, such as CPUs and monitors.
During my brief time search, I intend to visit the sites myself, apart from searching through their website for features and reviews. So far, there are plenty of affordable storage spaces available in Singapore. However, it wasn't enough for me to settle, so I tried to search for more until I discovered SelfStore.
A Fitting Storage Solution
SelfStore provides a professional service for extra storage solutions for people who are moving or storing business assets. What I find preferable about SelfStore is that they offer one-stop storage solutions with 24-hour access. Not to mention, they also have decent customer support for building long-term relationships with clients. Personally, I find their customer support to be very positive—able to quickly attend to my needs and provide quick action rather than sweet talks.
When it comes to finding the right storage rental in Singapore, you need cost-effective and flexible solutions for warehouse storage. After a month of signing up on a short-term basis with their storage solution, I find SelfStore to be sufficient for my business. It is because I might rely on downsizing plans or have ongoing stock movement (which is becoming more common). Apart from these factors, they don't lock you down with long and weary contracts, which is a plus for me.
Overall, I find SelfStore something I could settle for as a long-term storage solution. In my opinion, SelfStore is a top locker rental in Singapore, thanks to their customer service and ideal environment. With secured units and a hygienic and clean environment, there's nothing I could ask for in a proper storage rental solution for my business needs!
About Author