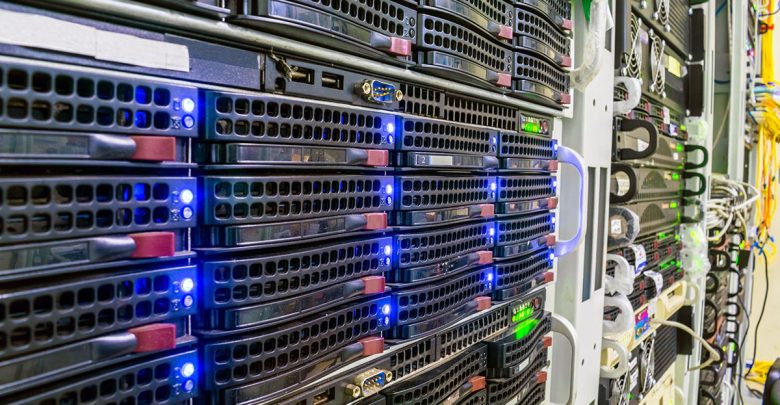 How Can Unmetered Servers Help Me?
If your website is constantly expanding, you'll need to invest in an unlimited data center that can handle your changing business needs. When you ultimately rent a dedicated server, you will only be responsible for the Internet connection. For high-traffic websites and blogs, unmetered dedicated server is also a great option. This will prevent you from incurring metered billing due to bandwidth usage.
Clients who use unmetered servers will only be charged for the bandwidth they have purchased. This means that the provider will keep an eye on your account to make sure you haven't surpassed your bandwidth restrictions and aren't being overcharged. In other words, you'll be safeguarded against being charged for more bandwidth than you agreed to in your contract.
Key benefits:
The most significant advantage is that of flexibility. You'll never have to be concerned about running out of bandwidth or being overcharged. As a result, you have the freedom to use as much bandwidth as you need in whichever capacity you desire.

You can't maximise your site's features if you're too worried about staying inside bandwidth limits. With unmetered servers, this problem isn't an issue. As a result, it's perfect for blogs, e-commerce sites, and gaming sites. You have complete freedom to deploy whatever apps you require to improve performance.

You can have peace of mind and increased security for your website when you use unmetered servers. There are no bandwidth restrictions, so you can install as many security functions and features as you like.

Finally, you will be able to save a significant amount of money. You may incur significant overcharge fees if you use more data transfer/bandwidth than you have paid for by hosting several websites. Unmetered servers are always the safer option in this case. 
About Author