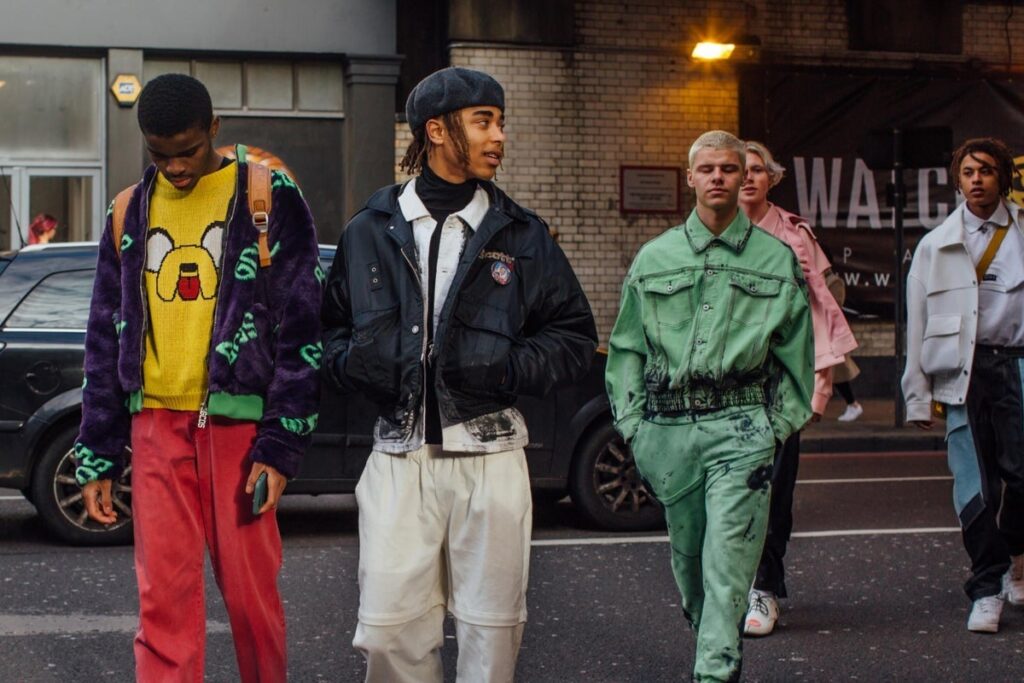 Points you shouldn't forget while Shopping for Outfits
Regardless of whether you are shopping for men's outfits or women's outfits, there are a few very important points that must be considered. If you shop the outfits by keeping these factors in mind, you won't have to suffer any unnecessary loss. You should remember these points whenever you were shopping, be it for men's or women's outfits. If you are going out to shop outfits anytime soon but are not sure about whether you can make the right choice or not, you must take a look at the points mentioned below: 
Size matters: While shopping for clothing and footwear, you shouldn't miss out on considering the size factor. You need to buy an outfit that is of the right size because if an outfit is smaller or bigger, it will not look good on you. 
Check the quality: When you are shopping for outfits, you must check the quality very thoroughly to make sure that you don't end up buying anything of inferior quality. All of us want to own clothing pieces of good quality so that they make a good appearance as well as last for a longer period.
Fit matters: Many people confuse size with fit or think both are the same but it is not the same. The size and fit of an outfit go hand in hand and both are equally important points to consider when you are looking for the right outfit.
Know the current style: Before you make the final purchase, you must check whether the outfit you are about to buy matches the ongoing style trends or not. Nobody wants clothing that is out of the trend because that will make you look old-fashioned. So, you must shop by outfit which suits the current style and is not out of trend. 
These are the points that you shouldn't miss out on while shopping for outfits. By keeping these points in mind, you will be able to buy the best outfit which will be suitable in all aspects. 
About Author