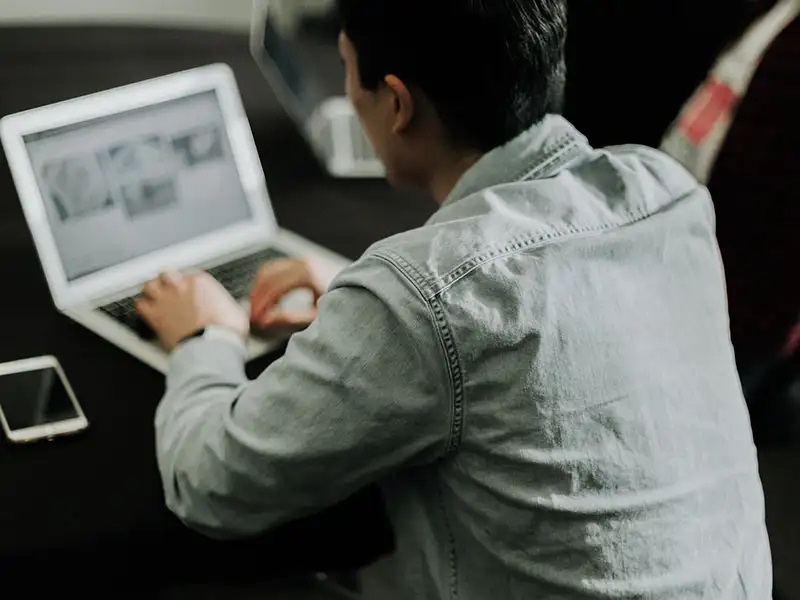 What Visa Do You Need for Setting Up a Local Business in the UAE?
The Business Visa is a requirement to set up a local business in the UAE. It is under the Golden Visa system using which a foreigner with adequate experience in being a business owner can get a long-term visa for himself as well as his dependants. He will also be able to set up a business in this country. The goal of this visa is to make the UAE a country that attracts foreign investors and foreign capital for the prosperity and growth of everyone concerned.
Getting a Business Visa
If you are considering setting up a local business in UAE, you need to apply for a Business Visa. For that, you need to be a professional with enough experience having run a business. You should have set up a business at some point in life to be eligible for this visa. The requirement is aimed at ensuring that foreigners who really want to start an entrepreneurial venture can get in. The eligibility criteria are as follows:
Substantial evidence of your experience as an entrepreneur

Business plan for setup in UAE

Been a shareholder of a startup or member of its senior leadership

Willingness to relocate to UAE and then establish a legal business in any one of its emirates.
Of course, there will be a background check of credentials and even a health assessment to ensure that the information one is giving is true.
Also, it is important to note even if you are eligible and can bear the Dubai residence Visa cost, your visa will be subject to many other things. The committee that hands out visas in UAE is fully qualified to not accept your proposal.
Starting the Application Process
To start the process, you will have your nomination approved by an incubator in the UAE. Only after the nomination has been accepted will you be able to apply for the Business Visa. You will get a link where you will have to upload all your information and documents required and it will be up to the UAE government to decide whether you will get it.
Sometimes, the nomination for the Business Visa may not be approved for some reason. If this happens, then you can re-apply after 90 days.
Why Set Up a Business in the UAE?
The country is an attractive destination for foreign investors for the wide variety of opportunities it offers. It is huge and consists of 7 emirates, and you can start a local business in any of these if you get a Business Visa.
With a Business Visa, you will have the chance to come into the country and go out of it without any worries for 6 months so that you can facilitate the opening of your business. You will also be able to nominate 3 people for your senior business positions to gain residency in UAE.
Choosing Emirabiz as your Visa consultant will reduce your Dubai residence Visa cost and also help in many other ways including getting your family settled in the country.
About Author