5 Reminders When Going To An Outdoor Bar in Singapore
Going to a bar is an excellent way to destress with your friends. After a long stressful week at work, you deserve a treat and enjoy the night away! Luckily, you can go to an outdoor bar in Singapore to enjoy good music and natural scenery. You can improve your mental health and elevate your mood. For this reason, you can plan for a bar night out with your friends this coming weekend.
However, as you plan for your bar outing, there are some reminders you need to remember to enjoy the night and make yourself safe. You can also share this with your friends to be more mindful when going to the bar.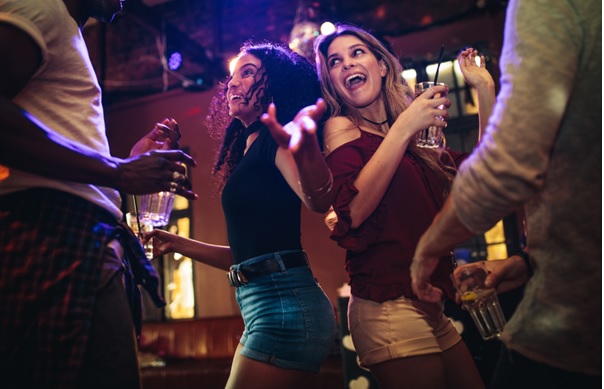 5 Reminders When Going To An Outdoor Bar in Singapore
There are plenty of ways to enjoy your weekends. And one of them is going to a beach bar in Singapore. When going to the bar, prioritise your safety and how much you enjoy the night. Yes, you can be spontaneous, but don't forget to prioritise your well-being too.
As you prepare your clothes for the bar night out, here are five reminders to elevate your experience.
1. Know Your Alcohol Tolerance
Before going to the bar, you must also know your alcohol tolerance level. Make sure to drink responsibly, especially if you're driving. You can also do the buddy system and inform you if you need to stop drinking alcohol. Also, research more about alcoholic drinks before going to a beach bar in Singapore. This way, you can have more options regarding drinking choices.
2. Tip Bartender
Tipping the bartender is also a good move because you appreciate services. Remember, you're still in a public place. So, respecting the bartender shows your civility and professionalism. It does not mean you have to tip the bartender with huge money. A decent amount will do okay because it shows your appreciation.
3. Respect Other People's Spaces
When going to a bar, you must respect other people's space. Bars are for interacting with other people, friendly or flirting. Whether you're a man or a woman, ask for consent before touching a person. The bar at Sentosa is a good place for meeting new people. But remember respecting people's space is also essential.
4. If Drunk, Better Call For A Taxi/Grab
Of course, you might enjoy the night too much and drink too many alcoholic drinks. If this happens, call for a taxi or Grab a car. Or better yet, ask a friend to drive you home. It's better to stay safe than to be sorry when going to a beach bar in Singapore. Also, remember that you can keep yourself safe by installing a GPS on your phone, so your family members can track you.
5. Be Respectful
Bar fights are common due to various reasons. Perhaps, a conflict over a drink, misunderstanding or just bad blood. To avoid getting into quarrels, be more respectful towards other people.
Don't feel like you're the main character because you'll look self-centred and arrogant. Remember going to an outdoor bar is about enjoying yourself with other people.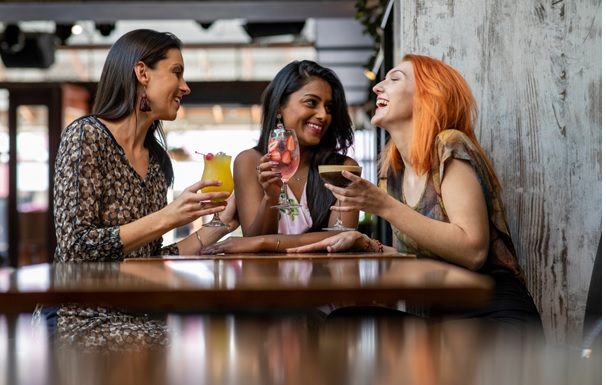 Enjoy your weekends at Bikini Bar, a beach bar in Singapore, to destress from your work. So, visit their website to learn more about their schedule and how to get there.