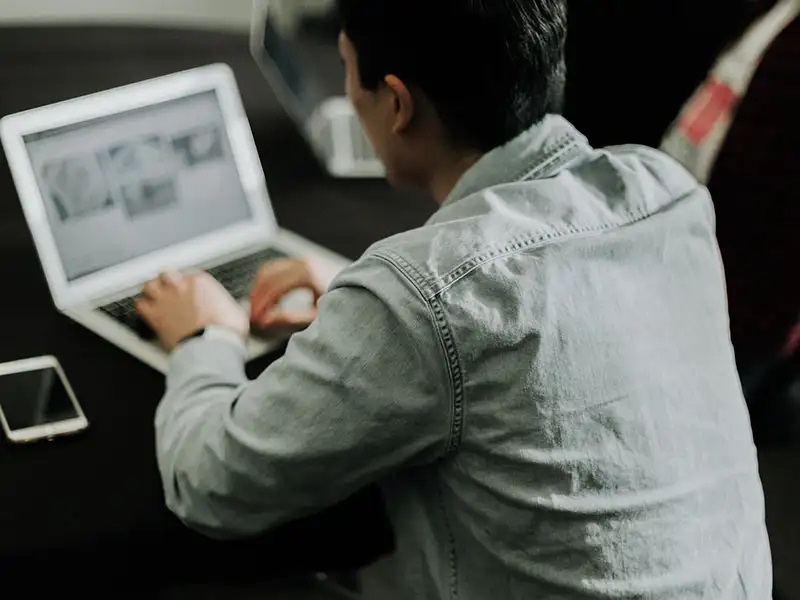 How Can Your Website Ranking Drop Suddenly
Imagine you wake up one morning and you find a drastic change in the ranking of your website. You find that your website is no longer on Google's top 10 list. I am sure it is not going to make you feel really good. Well, here we are with a few reasons that can cause your website rank to drop suddenly:
1 Manual search engine penalty: All manual actions are carefully reviewed by Google while they are determining whether the pages of your website are compliant with Google's guidelines or not. There are multiple reasons for manual engine penalties. This may include unnatural backlinks, user-generated links, content cloaking, etc. You should always try to check for manual search engine penalties whenever you notice a sudden drop in your website ranking. This is definitely going to help you out. Also, there are multiple SEO tools available in the market that can help you to identify the cause of your ranking drop. One such tool is zutrix seo tool. It will give you a proper insight into the SEO performance of your website.
2 Update in Google algorithm: Google algorithm update can affect your website ranking in two ways.  It can either improve your ranking or it can also deteriorate the rank. One easy way to check for Google algorithm update is to check the search engine news to see whether there is any kind of information about it. Whenever popular search engines like Google update their algorithm, it is generally informed in the news. In such a case, you will have to modify your SEO strategies to meet the requirements of the search engine. You can also take the help of an SEO tool for this purpose. You can also visit vpnservice.net why exactly your website ranking has dropped drastically.
3 Competitors outrank you:  It is also quite possible that your website is perfectly alright. However, your competitors are performing better. This is a very rare cause of a drastic drop in website ranking. However, this is also something that needs investigating. You can take the help of SEO tools to understand how your website ranking has changed for you and your competitors. This will give you a clear idea of what is holding you back. You can then study the SEO strategies of your competitors in detail and optimise your strategies accordingly.
4 Website changes: Making changes to your website like redesigning it for changing your CMS can also make up with your Google rank. It can cause severe consequences on your SEO performance. You can check what changes have caused your website rank to draw by taking the help of Google search console In that cases new you need to revert back the changes and check whether your ranking has improved or not in case you are not able to understand the cause of your rank drop, you can get in touch with an SEO expert.
5 User behaviour: Your users' behaviour has got a role to play in causing a drop in your website ranking. Your website rank may easily drop because of a drop in the click-through rate of your website. This can also be checked by using an SEO tool. You can study the click-through rates of your website for a duration of time and understand whether it is the reason for your drop in ranking. Improving your click-through rate is not an easy task. There are multiple experiments that you need to perform. The easiest ways to improve the user engagement rate on your website. You can also visit this reference guide to know how you are going to fix a drop in your website ranking.
So, these were some of the most common causes of ranking drop for your website. If you know any other cause and its troubleshooting method, then do let us know of it.
About Author